Looking for some new titles to pick up? Check out some recent releases from Anisfield-Wolf award winners – you already know the writing is deft and the topics strong. Here are just a few gems we suggest sit atop your 2023 pile: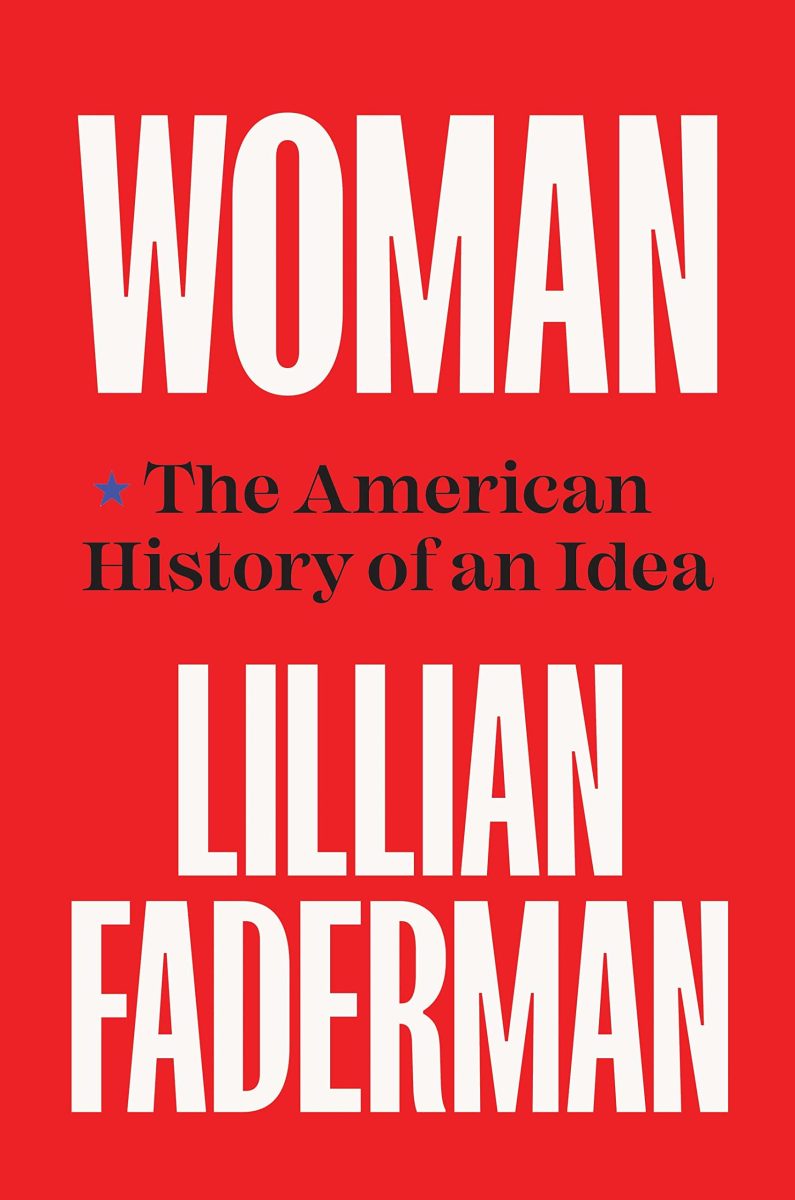 Lillian Faderman delivers yet another scrupulously researched historical volume with "Woman: The American History of an Idea." In 400 pages, Faderman seeks out the fluid contours of womanhood, from American Puritan poet Anne Bradstreet to rapper Cardi B.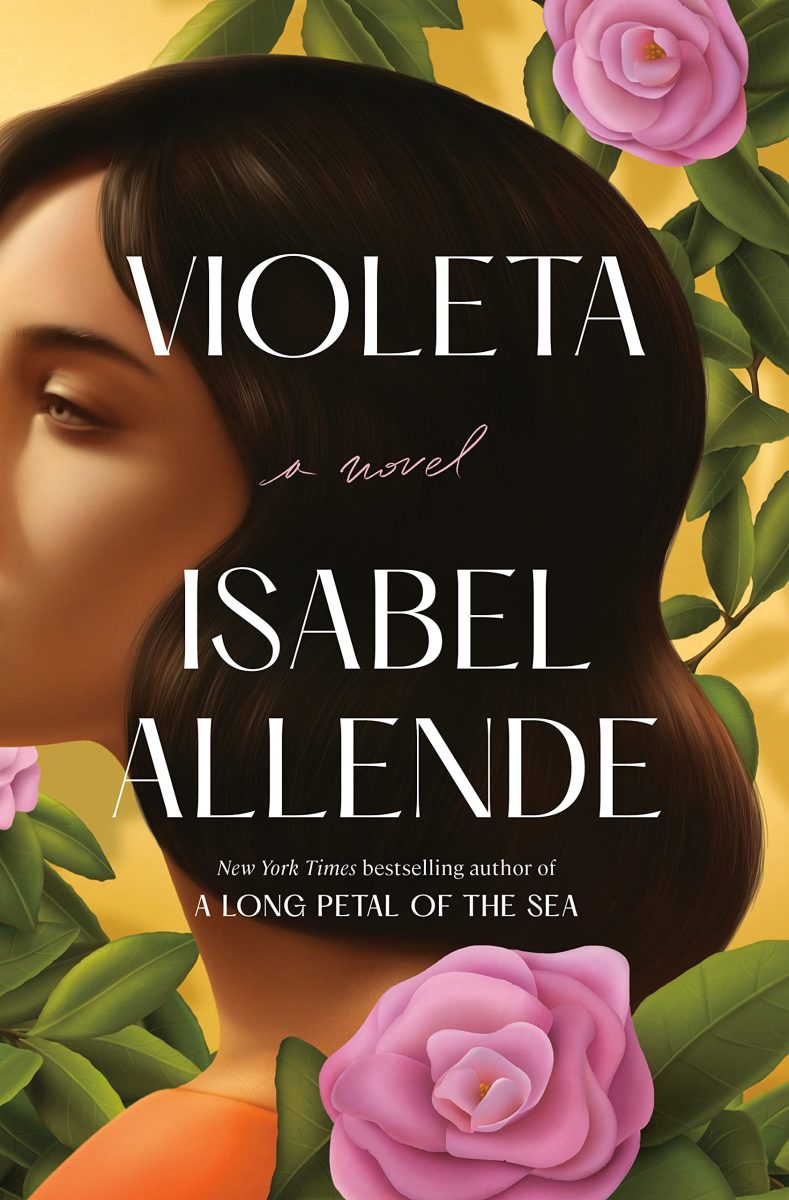 The title character of Isabel Allende's latest novel is Violeta Del Valle, a centenarian whose life is bookended by pandemics. In the epistolary novel addressed to an essential character in Violeta's life, the reader follows the narrator from her birth to her last moments, a witness to the last hundred years of upheaval.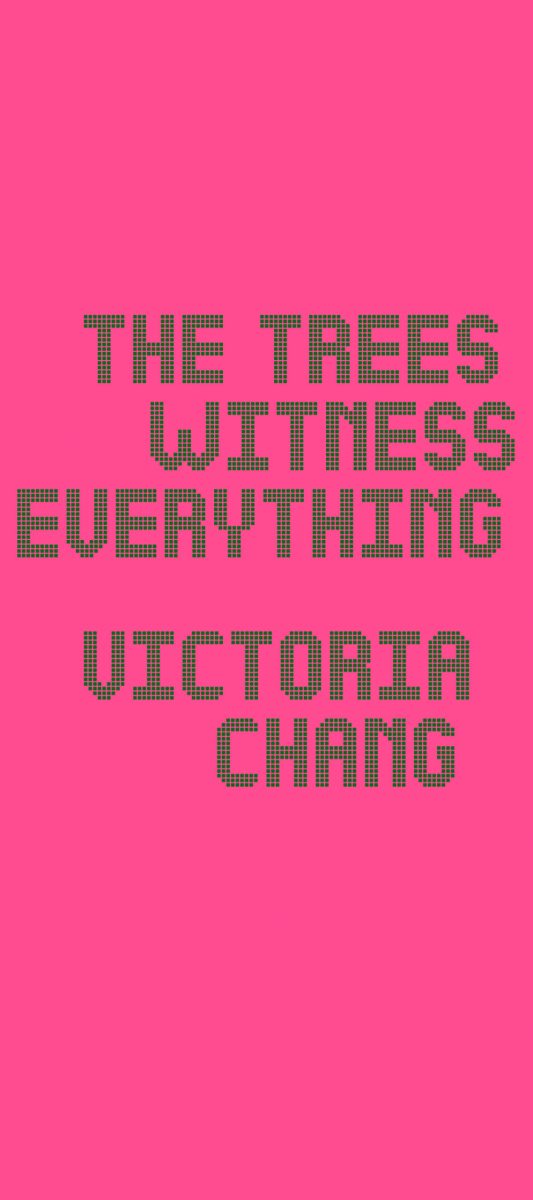 Prolific poet Victoria Chang delivered three books since the start of the pandemic — the Anisfield-Wolf award-winning "Obit" in 2020, "Dear Memory: Letters on Writing, Silence and Grief" in 2021 and this year's "The Trees Witness Everything." She read from the latter during this year's Cleveland Book Week celebration, describing the book as an experiment with different syllabic forms, including Japanese wakas. She also explored these volumes on our podcast.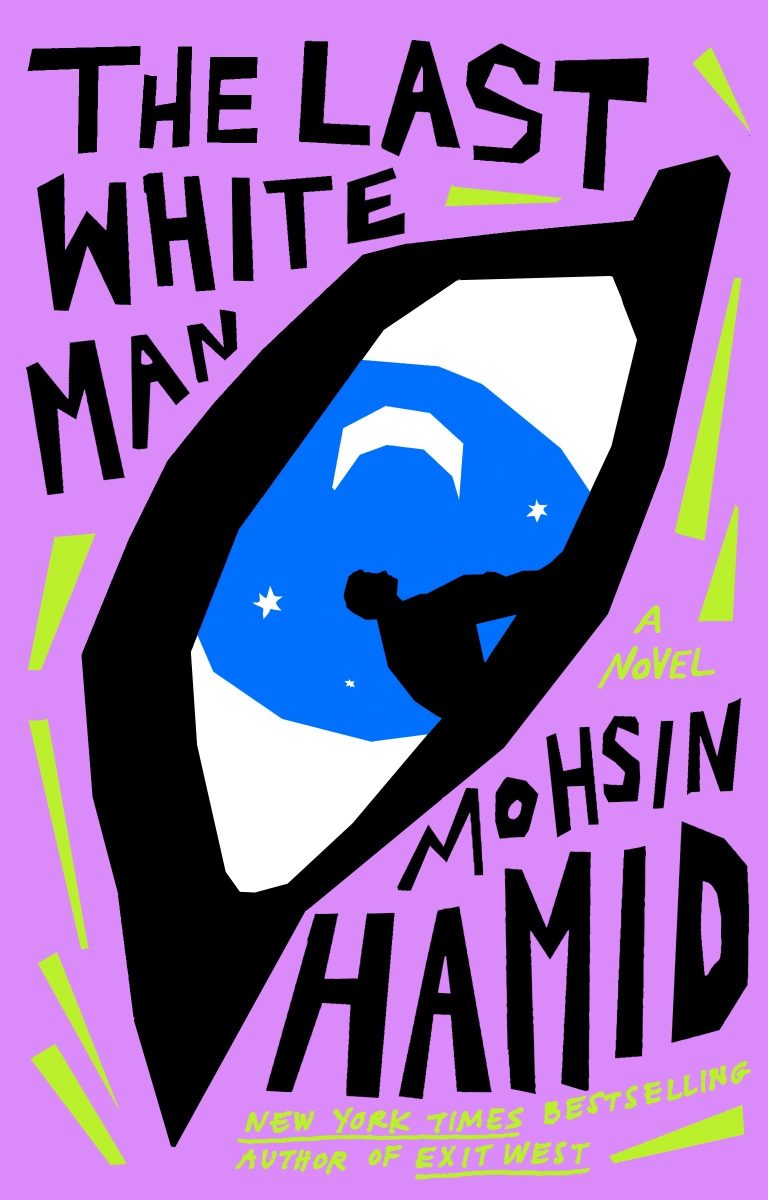 Mohsin Hamid probes identity, culture and belonging in "The Last White Man," in which the white protagonist awakens to discover his skin has turned "a deep and undeniable brown," setting off a chain of events in which other white people, too, find their skin darkened. The Aspen Words Literary Prize just named the book to its fiction longlist, with the winner announced on March 6, 2023.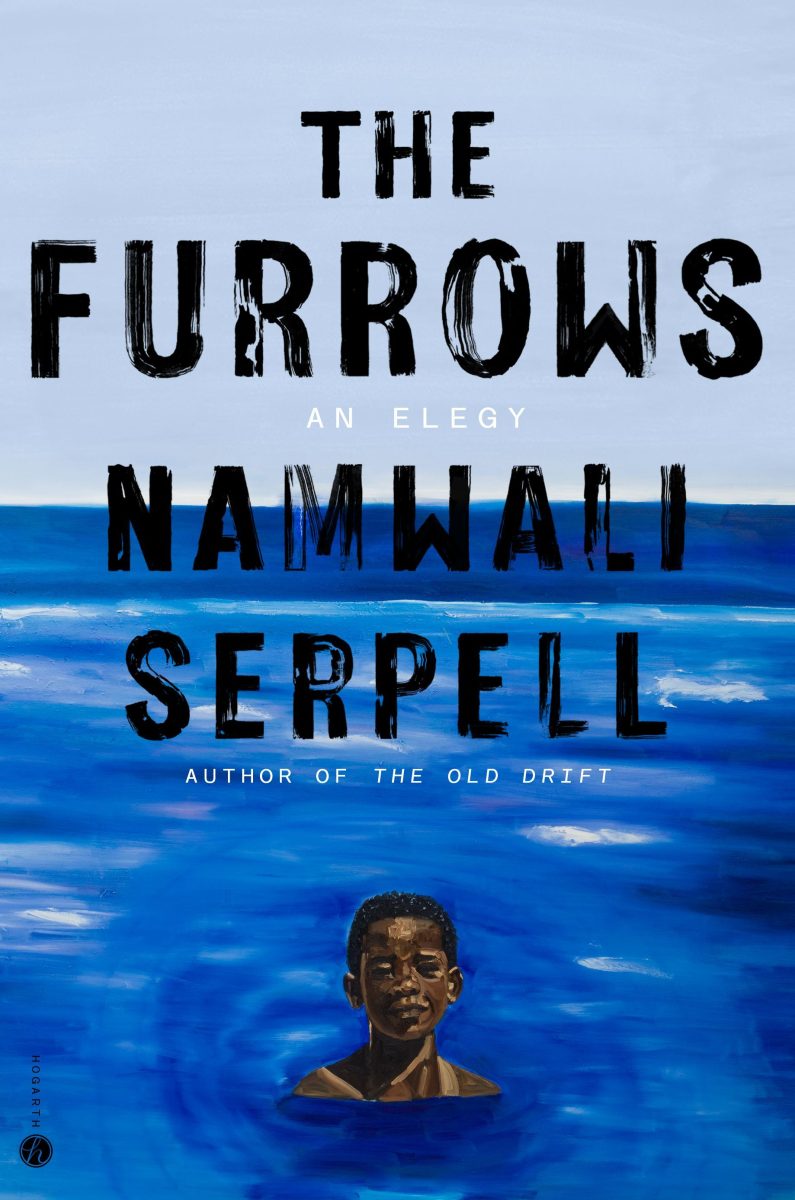 Namwali Serpell's highly anticipated second novel "The Furrows" plunges the reader into tragedy — 12-year-old Cee lost her younger brother in a drowning incident when the pair are together. His body was never found, leading to an unresolved haunting for Cee, her parents and family friends. Tope Folarin of The Atlantic hailed it as "a book about how imagination and love and faith can help you escape a furrow." Editors named this novel to a dozen best-of-the-year lists.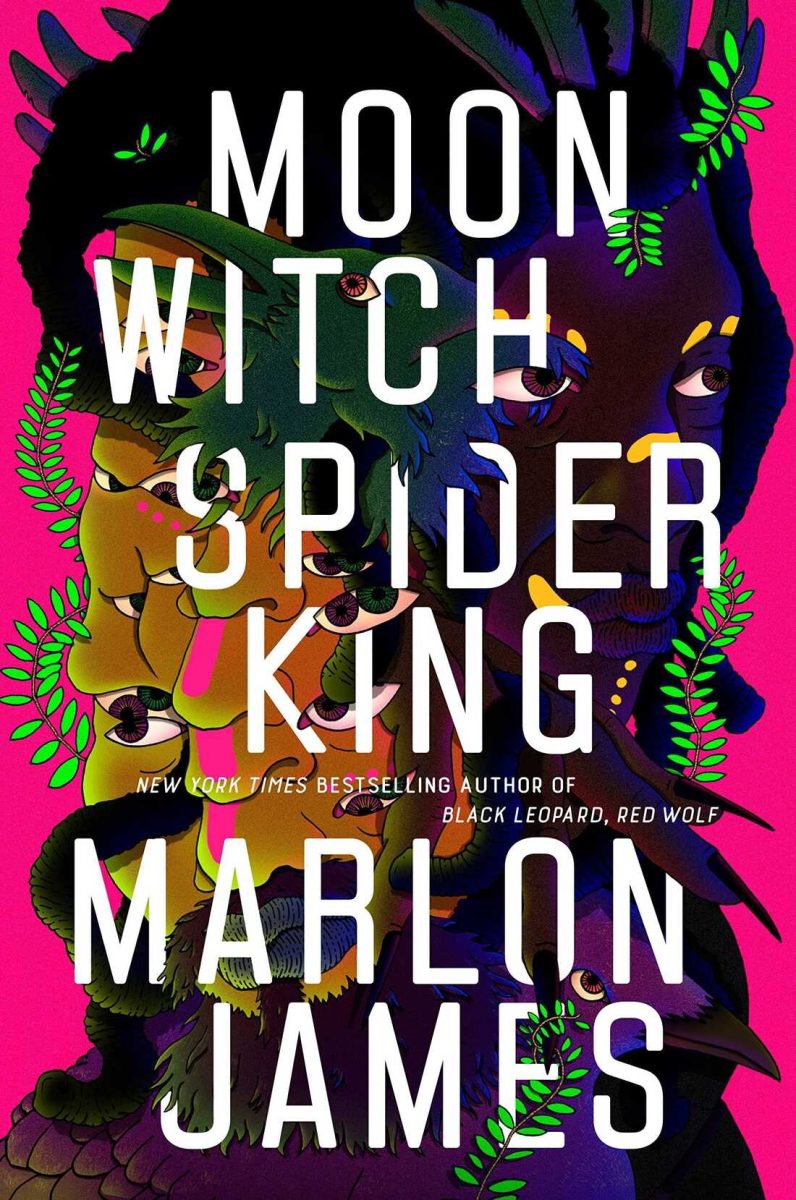 The second installment in Marlon James' Dark Star fantasy trilogy, "Moon Witch, Spider King", debuted to critical acclaim in February. A twisting tale of African mythology and history, James assured readers that the sequel stands on its own — they can read this or the first installment, "Black Leopard, Red Wolf" in either order.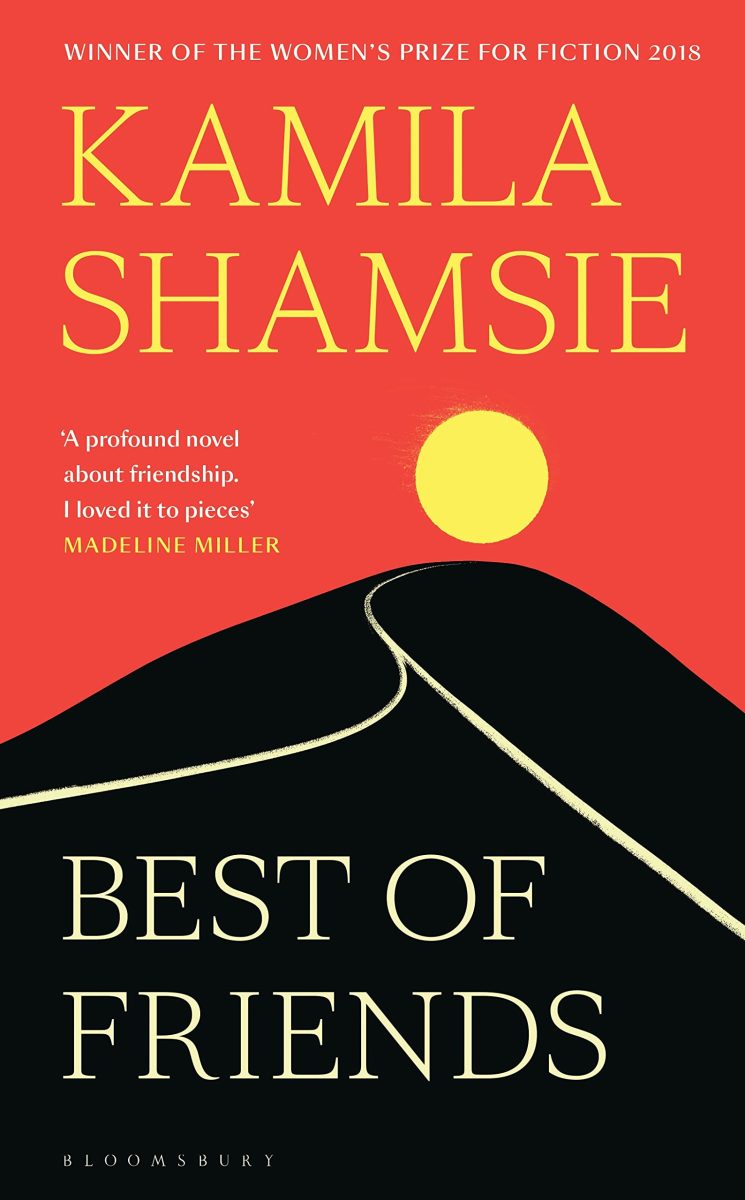 Finally, for readers drawn to the topic of friendship, consider Kamila Shamsie's "Best of Friends." Two girls in Karachi grow into very different women in London, but whose pasts come round to confront them. Questions of loyalty and principle stand athwart their long-buried bond, and whether they can renew what they meant to one another as girls.