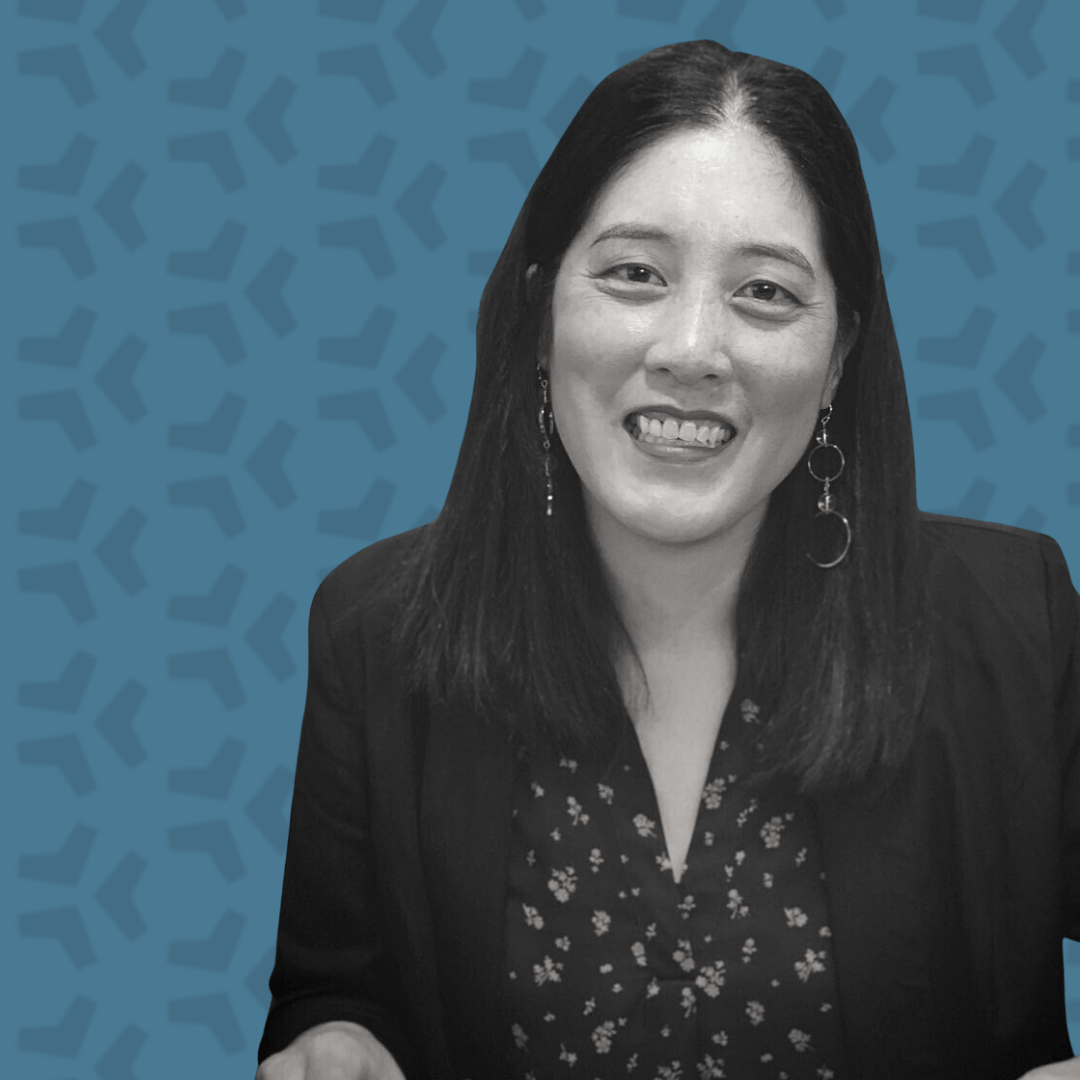 Victoria Chang, the 2021 Anisfield-Wolf Book Awards winner for poetry, joins The Asterisk* to discuss the weather of grief, clarity in writing and her relationship with her ancestors.
The daughter of Taiwanese immigrants, Chang's first two degrees, from the University of Michigan and Harvard University, were in Asian studies. But as her interest in poetry grew, she detoured into earning an MFA from Warren Wilson College. She lives in southern California and serves on the faculty at Antioch University.
Her fifth collection of poetry, Obit, met with a chorus of critical praise. It won an Anisfield-Wolf prize and was a finalist for a National Book Critics Award.
Anisfield-Wolf juror Rita Dove responded strongly to Obit: "At first one might think: What a gimmick, to force each poem into the narrow column of a newspaper obit! How can these compressed language gobbets be called poems, anyway? And yet after the requisite announcements (name of the deceased, time, cause of death), each obit plunges to the source of its bereavement, skewering as it darkens, until I'm left speechless, bereft, in Keats' 'vale of soul-making.'"
Chang sat down with The Asterisk* in March 2022 at the Virginia Festival of the Book in Charlottesville, Va.