Our slate of virtual programming during this year's Cleveland Book Week means you have continued access, including our collaborations with the Cleveland International Film Festival, Western Reserve Historical Society, Global Cleveland, the City Club of Cleveland, and the Great Lakes African American Writers Conference. Dive into any programs you missed or rewatch your favorite sessions below.
2020 Anisfield-Wolf Book Award Documentary
Hosted by Jury Chair Henry Louis Gates Jr., this documentary features a visit to the hometowns of historian Eric Foner, poet Ilya Kaminsky, scholar Charles King and novelist Namwali Serpell.
CIFF Streams + ABWA
Viewers had the opportunity to stream free Cleveland International Film Festival documentaries, all with an Anisfield-Wolfian flavor. While the selections are no longer available to stream, the post-film conversations with the director and documentary subjects are. These conversations are hosted by Cleveland State University professor Eric Siler and feature captions and sign language interpreters.
Global Cleveland Sister Cities Conference
2020 Anisfield-Wolf Book Award winner for fiction Namwali Serpell and Baldwin-Wallace University Professor Chisomo Selemani discussed "The Old Drift" and Zambia at this international gathering.
Ilya Kaminsky, winner of the 2020 Anisfield-Wolf Book Award in poetry, discussed his art, his heritage, and his insight that disabilities can be "a political position for advocacy for us all," in conversation with Alexandria M. Romanovich of Cuyahoga Community College.
Charles King in Conversation with Steven Pinker
A virtual conversation between Charles King, 2020 winner for nonfiction for "Gods of the Upper Air" and Anisfield-Wolf juror Steven Pinker, hosted by the Western Reserve Historical Society. Their discussion is preceded by a shorter one between Cleveland historians John Grabowski and Regennia Williams, who bring local context to King's story of "how a circle of renegade anthropologists reinvented race, sex, and gender in the twentieth century."
City Club of Cleveland: Eric Foner
2020 lifetime achievement award winner Eric Foner discussed his most recent book, "The Second Founding," the Reconstruction Era, and the contemporary struggle for freedom and equality.
Great Lakes African American Writers Conference (GLAAW-C)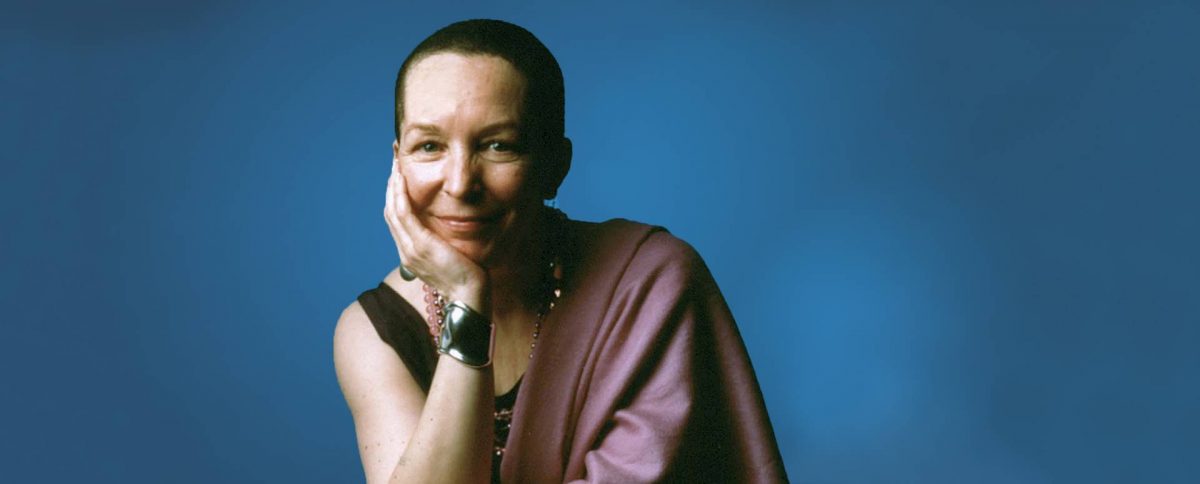 Award-winning novelist and playwright Pearl Cleage delivered the literary keynote for this writers' conference, while noted agent Kima Jones from Los Angeles preceded with the professional keynote. Brandi Larsen, a former Penguin Random House executive, discussed engaging the big five publishers.
This conference can be viewed in its entirety on the GLAAWC Facebook page.