In "Shine Bright," music critic Danyel Smith makes it plain she wants "credit to be given where credit is due."
Subtitled "A Very Personal History of Black Women in Pop," Smith puts the story of Black women singers into her shimmering pop music memoir, interweaving their stories with her own rise as one of the nation's preeminent music writers. The result is intoxicating.
Scan the table of contents and the usual suspects are there: Mariah Carey, Janet Jackson, Aretha Franklin. But Smith makes the inspired choice to include those with a smaller spotlight — among them 1960s girl group The Dixie Cups, Linda "Peaches" Greene of '70s duo Peaches & Herb, and Broadway songbird Stephanie Mills, who had a string of hits in the '80s.
An Oakland native, Smith, 56, received her first paid writing assignment in 1989 — covering a Natalie Cole concert for ten cents per word. By 1994 she had been named editor-in-chief of Vibe magazine, making her the first woman to helm a national music magazine. A few years later she moved on to become an editor-at-large at Time, Inc, and editor at Billboard, The Root and ESPN's The Undefeated.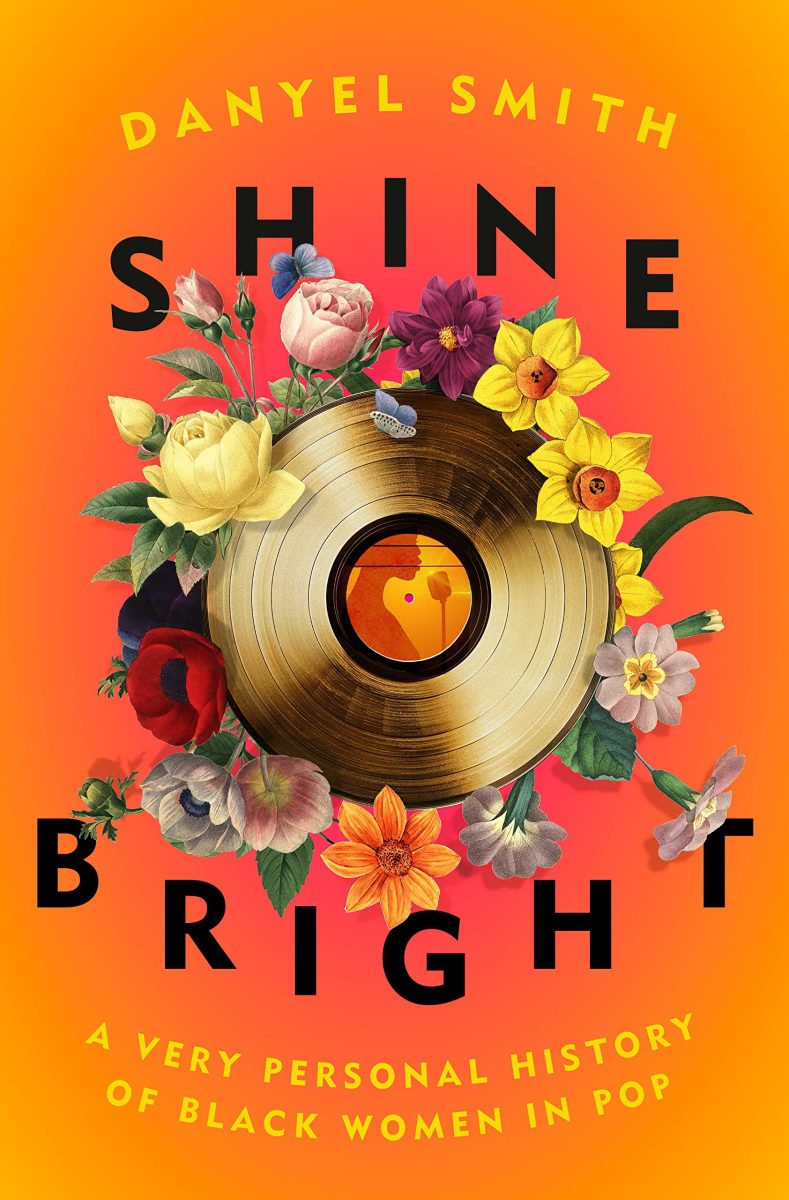 That swift rise was at times scalding. Smith battled racism and sexism in multiple professional settings. "I hadn't gone to NYU, or Columbia, or Brown," she writes. "In fact, I had no college degree. I was unmoved by Basquiat. I did not view New York City as the center of the cultural universe. I could feel the energy, though, of fools feeling I was an inch too East Oakland, years before I was told."
Music served then, as it has most of her life, as a balm; she came to lean even heavier into the beats and lyrics of her favorite artists. As a child, she dwelt in the shadow of her alcoholic stepfather, whose cruelty might have inadvertently pushed the young creative into a career as a writer.
Smith recalls an incident in sixth grade where her stepfather ripped out pages of her diary and burned them, angry that she had been writing about him. "You want to write something?" he dared her, pointing at a window. "Describe the fucking sunlight."
This story is tucked into her chapter on Gladys Knight, who also navigated abusive men to achieve success. The chapters read like mini magazine profiles, with Smith inserting her story organically, an approach that might not have been tolerated at Billboard. At times, it can be a little disorienting (wait, what year was the interview with Janet?). But the richness is in the details — Smith dug up what sandwiches Gladys Knight ate at her tenth birthday party.
Smith shares that she was driven to create a more complete, truthful record: "What if no one ever gets [Black women] right? What if our spirits and stories are never truly known? It could so easily be that we — except for our songs, our art, our children — were never here at all."
"Shine Bright" puts light on some of the complex Black women who make the immortal American music. By including herself, she helps readers understand why.