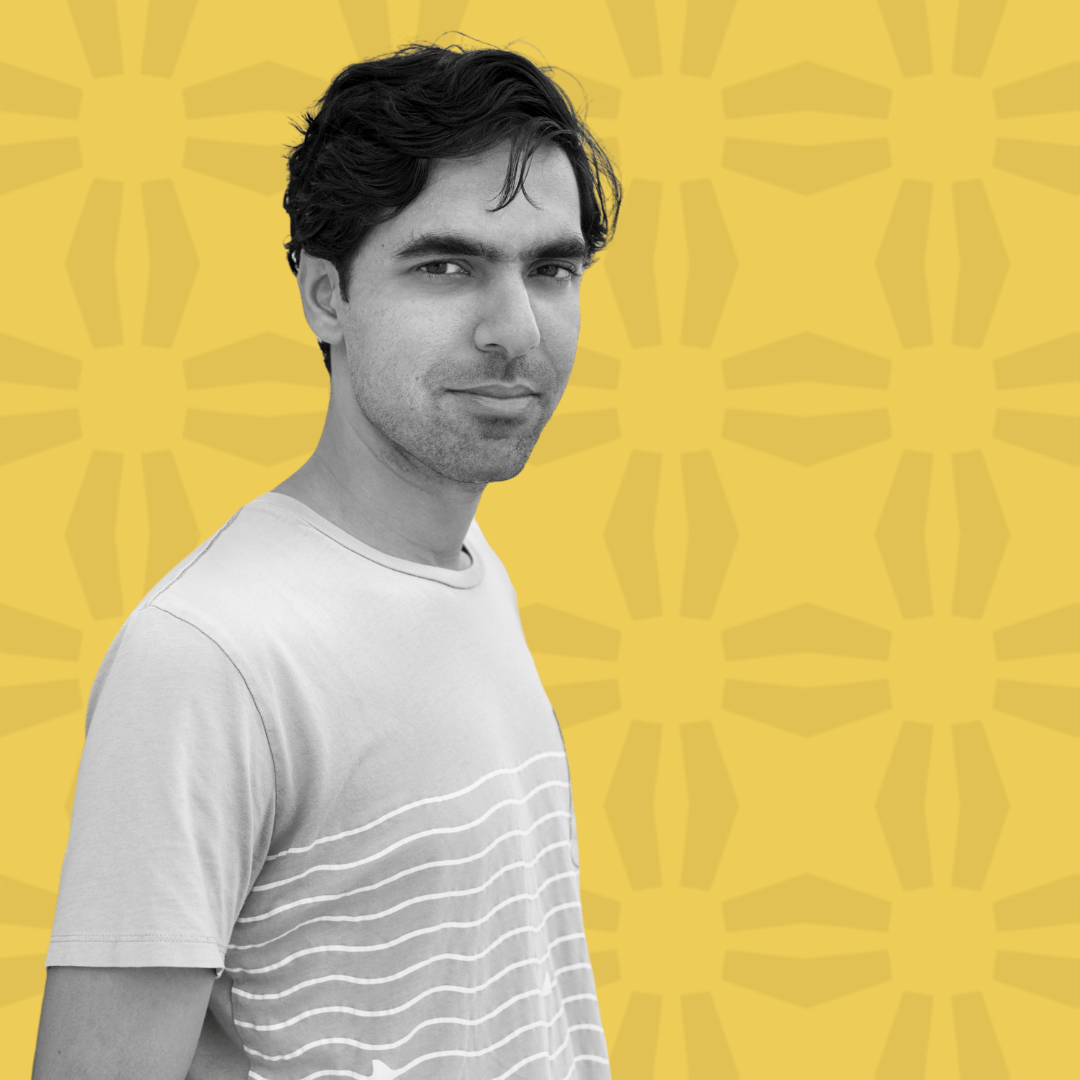 Born in Stamford, Conn., Karan Mahajan grew up in New Delhi, where as a young teenager he covered cricket for an international sports network. His second novel, "The Association of Small Bombs," won an Anisfield-Wolf Book Award in 2017 and was a finalist for the National Book Award. Its chapter zero describes a 1996 car bomb blast outside New Delhi, and the book becomes, as Elizabeth McCraken calls it, "a brilliant description of aftermath."
Mahajan has toggled between the literary and journalistic arts, and between India and the United States. He earned degrees from Stanford University and the Michener Center for Writers.
The Asterisk* caught up with Professor Mahajan in October 2023 via Zoom. He lives in Providence, Rhode Island where he teaches literary arts at Brown University. His third novel, "The Complex," is due out in early 2025.
That's very important to me as a writer – to take people who are doing things that are outwardly villainous and at least try to understand them from their perspective, not necessarily not empathize, not sympathize, but just see the world as they're seeing it.

Karan Mahajan