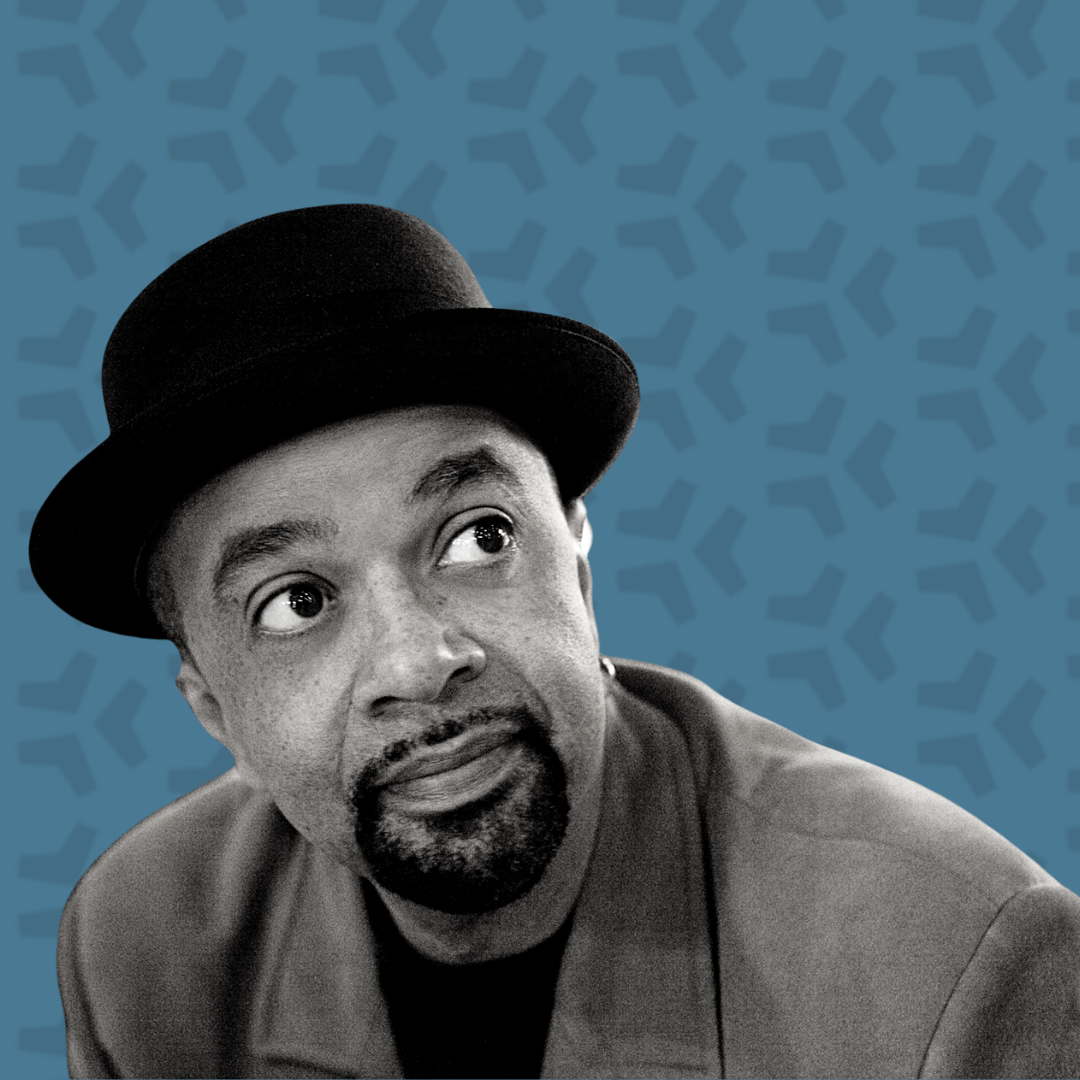 James McBride, the only Anisfield-Wolf Book Awards recipient to win for both fiction and nonfiction titles, joins The Asterisk* to discuss his degree in music composition, his mother's affinity for Barbara Bush and his gift for writing humor.
Accomplished in music and wordsmithing, with a graduate degree in journalism from Columbia University, McBride landed a permanent berth on college syllabi with "The Color of Water." He subtitled his 1996 memoir: A Black Man's Tribute to His White Mother." It received an Anisfield-Wolf prize.
In 2021, McBride's work again delighted the jury, this time for the novel "Deacon King Kong," based loosely on his parents' small church in Brooklyn, N.Y. It begins in 1969 as an elderly, alcoholic deacon crosses a courtyard full of housing project neighbors to shoot an ear off a notorious and gifted drug dealer. "'Deacon King Kong' is sort of a benign variant of 'The Wire,'" observes Joyce Carol Oates, an Anisfield-Wolf Book Awards juror. "It is robust and funny, confronting tragedy with an ebullient comic spirit, 'pulling its punches' in unexpected ways that repudiate disaster and resound just right." 
McBride sat down with The Asterisk* in March 2020 – a week before coronavirus began shutting down the country. His 2013 National Book Award-winning novel, "The Good Lord Bird," became a seven-part Showtime series, which debuted later in 2020, with Ethan Hawke starring as Captain John Brown.
And really, the good news is that she [McBride's mother] lived long enough to see her children become successful. She died at home with her children around her. She didn't owe anyone anything. She didn't want to die in the hospital, and she became a historic figure. I just think that's amazing. That's how God works. So I'm grateful that I had the opportunity to be raised by someone who's so special.

James McBride