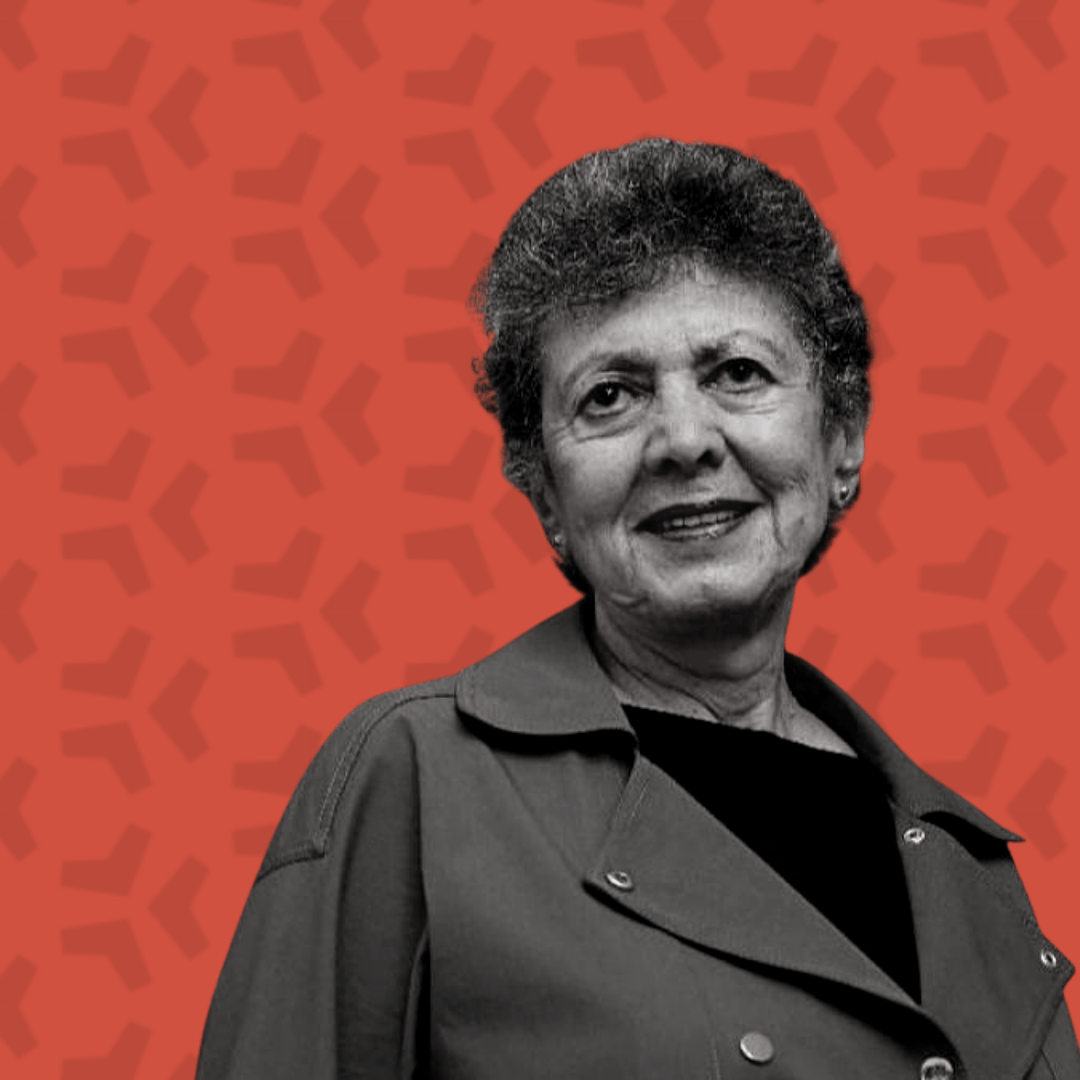 "There was just no decent literature, no history about people like me. And finally, in the 1970s the atmosphere was such that you could begin writing that stuff and publishers would publish those things. Nobody had yet written a lesbian history and I thought that's what I needed to do. So, when I wrote it, I was really writing to kids like who I used to be. I was providing them with a history that I think is so important for young people: to know that you're not just starting from scratch, you're not reinventing the proverbial wheel."

Lillian Faderman
Lillian Faderman, the 2016 Anisfield-Wolf Book Awards winner for nonfiction, joins The Asterisk* to discuss why she started writing, her biography of Harvey Milk and the Supreme Court. She also recommends ways to read to grasp LGBTQ history.
A leading scholar of that history, Faderman is celebrated for paying attention to lesbian history and activism. She was born in lower Manhattan, the daughter of a Jewish garment worker who raised her with a sister in Los Angeles. Despite a hardscrabble childhood, Faderman earned her doctorate in English at the University of California – while her mother was practically illiterate.
"The Gay Revolution: The Story of the Struggle" is Faderman's impeccable chronicle of "how we got here." The book begins in the mid 20th-century, when American gays were prosecuted as criminals, crazies and subversives. It considers the nation's first gay and lesbian organizations, the Stonewall uprising and the activism honed in the AIDS epidemic. The writer conducted more than 150 interviews and mined 20 archives. As critic Kenji Yoshino wrote, "To read her is like viewing the AIDS quilt, which overwhelms the reader with the care taken in each of its numberless panels. Any revolutionary would be lucky to stand in a light so steady, so searching, and so sure."
Faderman sat down with The Asterisk* in the fall of 2020 from her home in Fresno, Calif., where she lives with her partner, Phyllis Irwin. The winner of six Lambda Literary Awards, two American Library Association Awards and Yale University's James Brudner Award, Faderman is a professor emeritus in English at California State University, Fresno.