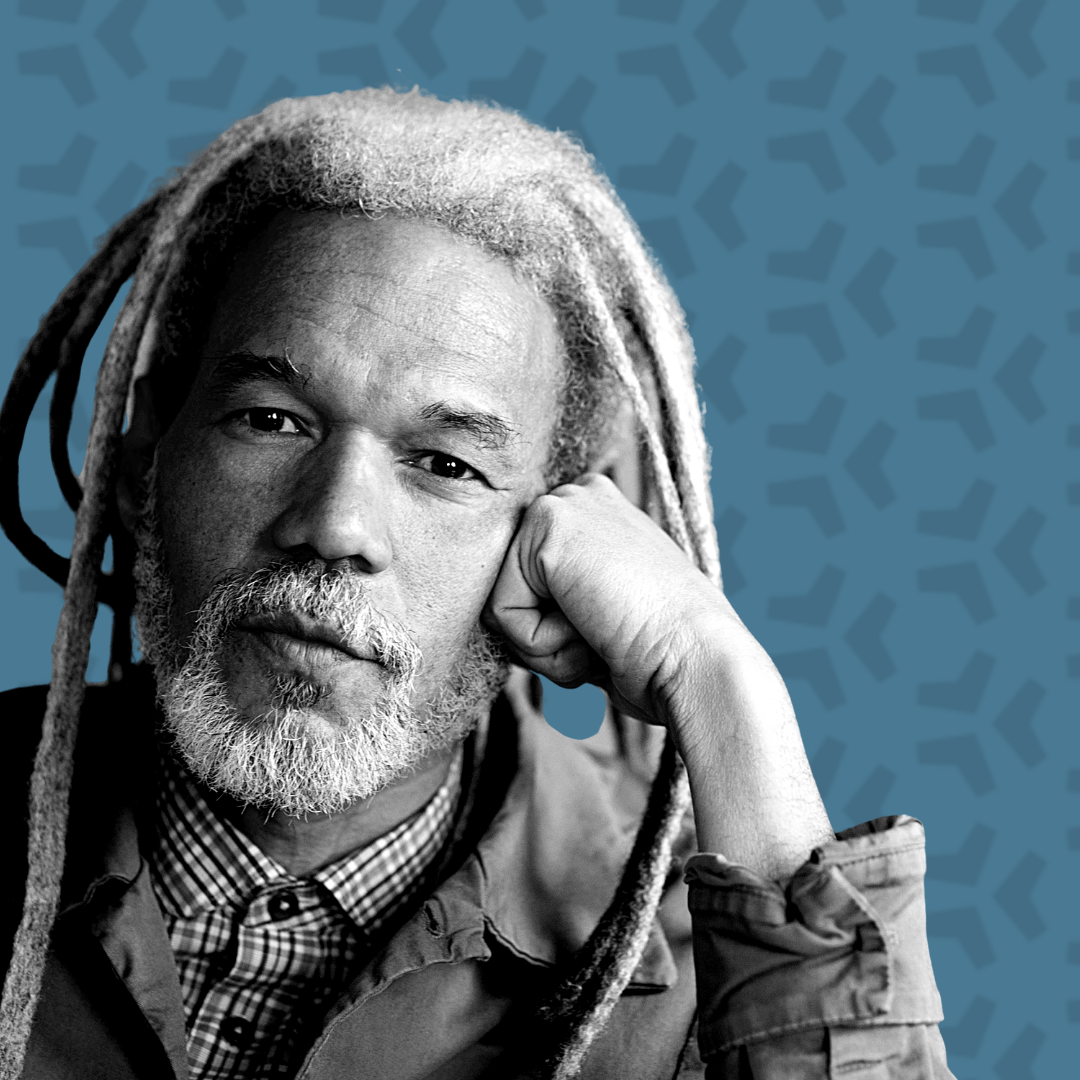 Vincent Brown is a 2021 Anisfield-Wolf Book Awards winner for "Tacky's Revolt: The Story of an Atlantic Slave War." It is a groundbreaking investigation into the roots, combatants, cartography and reverberations of the largest slave revolt in the 18th century British Atlantic world. 
"This is truly a remarkable and important event in the history of the world, largely unknown — I confess that I was ignorant of it," writes Anisfield-Wolf Book Awards juror Steven Pinker. "Not only did Brown do heroic work in his original scholarship, but he escaped the insular world of academese and presented it in an accessible and appealing form. It's a major accomplishment."
Brown joined The Asterisk* in May 2022 via Zoom from his home in Cambridge, Mass., where he is the Charles Warren Professor of American History and Professor of African and African American Studies at Harvard University. He is also the founding director of Harvard's History Design Studio, set up for researchers who want to explore new modes of researching and narrating history.