David W. Blight and Brent Staples – two Anisfield-Wolf Book Award recipients – discovered this week that each had won a Pulitzer Prize. 
Blight's monumental biography, "Frederick Douglass: Prophet of Freedom," received the Pulitzer for history. And Staples, an editorial writer for the New York Times, has won for a series of newspaper opinion pieces. Both men will be awarded $15,000.
Two more Anisfield-Wolf winners were named as Pulitzer finalists: novelist Tommy Orange, this year's fiction winner for his debut, "There There" and historian Jill Lepore, who won an Anisfield-Wolf prize in 2006, a finalist in criticism for her writing in the New Yorker.
Three historians selected the Douglass biography: Annette Gordon-Reed, Tiya Miles and Marcus Rediker. Gordon-Reed, who chaired the jury, has her own Anisfield-Wolf prize for "The Hemingses of Monticello: An American Family," a 2009 winner that excavated the suppressed record of Thomas Jefferson's black family.
Staples cites Gordon-Reed in one column the Pulitzer judges singled out: "The Legacy of Monticello's First Black Family," published July 4, 2018. And he quotes Frederick Douglass in another, "The Racism Behind Women's Suffrage."
The Pulitzer elevated Stapes, 68, for his "editorials written with extraordinary moral clarity that charted the racial fault lines in the United States at a polarizing moment in the nation's history." He received an Anisfield-Wolf award in 1995 for his memoir, "Parallel Time: Growing Up in Black and White."
Frederick Douglass, a reader suspects, also might have lauded Gordon-Reed's work. Blight emphasizes that Douglass – the most photographed American of the 19th century – existed as a man of words.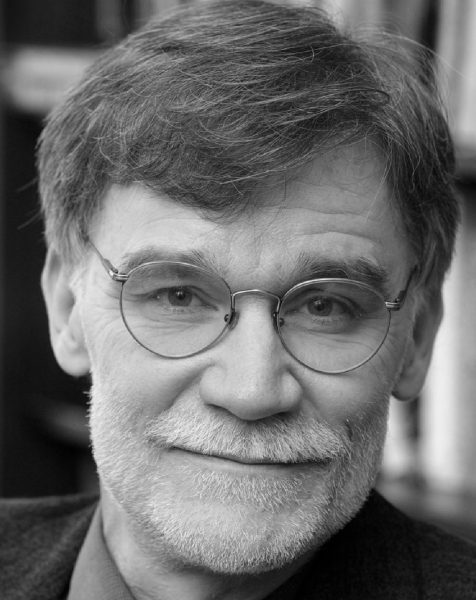 The historian, 70, described this book as "the biography of a voice." A Yale University professor, Blight believes Douglass' speeches and constant travel also made him the most heard individual of his century.
The Pulitzer jury called the biography "a breathtaking history that demonstrates the scope of Frederick Douglass' influence through deep research on his writings, intellectual evolution and his relationships." Blight won an Anisfield-Wolf prize in 2012 for "American Oracle: The Civil War in the Civil Rights Era."
Blight states that the former slave's great gift "is that he found ways to convert the scars Covey [a slave master] left on his body into words that might change the world. His travail under Covey's yoke became Douglass' crucifixion and resurrection."
The Biblical language is intentional – Douglass embraced a personal Christianity as a teenager in Baltimore, studying sermons as templates for his oratory. He escaped bondage at 20, and lived nine years a fugitive until his freedom was purchased.
"Never trust anyone who writes three autobiographies – they are manipulating you on every page," Blight said wryly of Douglass at the Virginia Festival of the Book. He credited the collection of Savannah surgeon Walter O. Evans, who saved ten Douglass family scrapbooks, with making his book possible.
In the New York Times newsroom, Staples quoted Maya Angelou:
I am the dream and the hope of the slave.
I rise
I rise
I rise