As the chair of the National Book Critics Circle's nonfiction committee, our awards manager Karen R. Long had a steady stream of captivating titles hit her doorstep every month. This week, she partnered with Cal Zunt of the Notable Books Council of the American Library Association and Fay Walker of the City Club to lead a discussion on the best books of 2015.
For those unable to attend and hear her top picks in person, they're presented here, with brief commentary on why each book deserves room on your bookshelf. (Click the book covers to read more in-depth reviews.)

The Book of Aron by Jim Shepard
Happy Dog owner Sean Watterson studied with Shepard, whose writing he admires as much as I do. I find myself using the fateful "M" word – "masterpiece" for Shepard's meditation on the Warsaw Ghetto during World War II, all in the voice of a child who actually sounds like a child.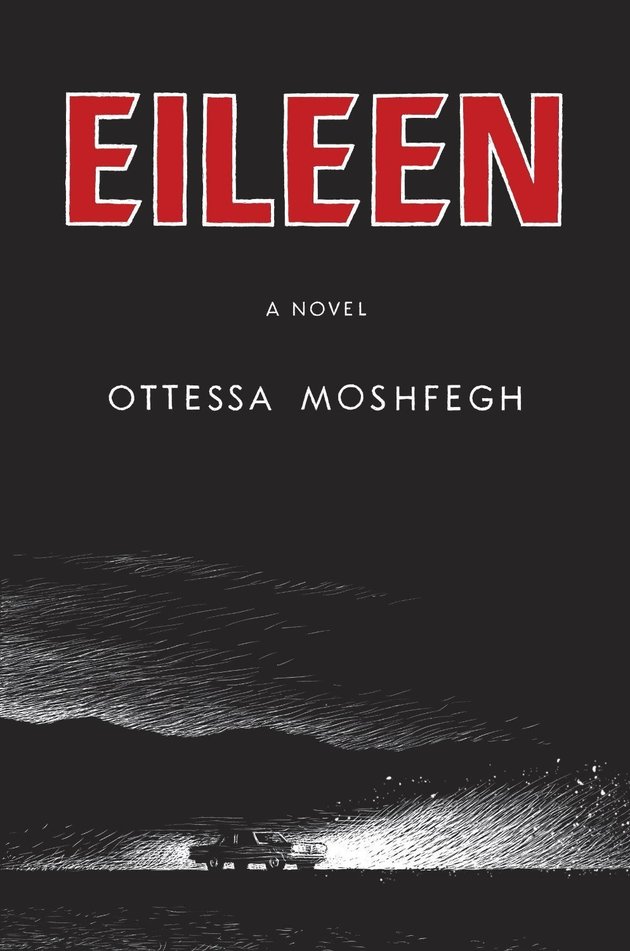 Eileen by Ottessa Moshfegh
"Eileen" is a shocking suspense novel set over one winter week in a Massachusetts town in 1964. It centers on a deeply troubled 24-year-old misfit girl who works in a juvenile prison. This debut will appeal to readers who like Poe and Shirley Jackson. Newcomer Moshfegh writes fearlessly and so, so well.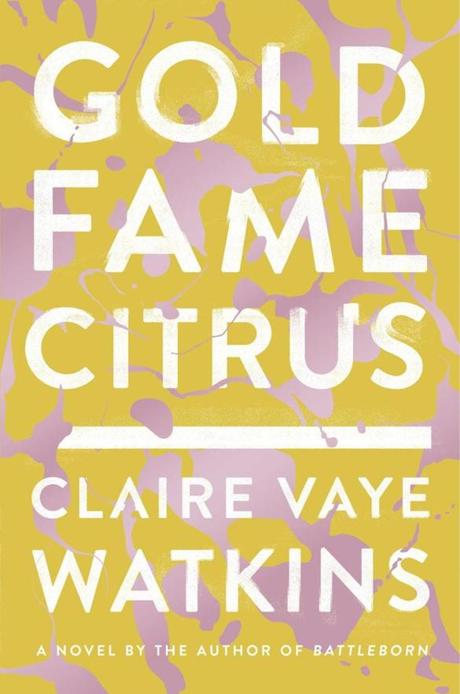 Gold Fame Citrus by Claire Vaye Watkins
"Gold Fame Citrus" is a dystopic work that imagines a near-future California when nearly all the water is gone. Writing with the bite of Annie Prouxl and the western desolation of Joan Didion, Watkins adds a bit of Terry-Gilliam-like humor but is a complete original.  The story follows a young couple and a wayward toddler out into a new desert wilderness.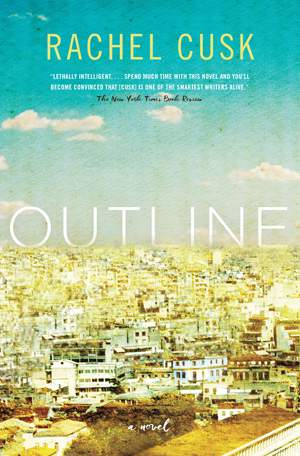 Outline by Rachel Cusk
"Outline" is probably my favorite book, sentence by sentence.  Rachel Cusk writes a seemingly quotidian set-up of a woman from England flying to Athens for a summer teaching fellowship. This brilliantly inventive novel consists of people speaking to her, and considers what stories we allow people to know about us, the outlines we reveal.  Engrossing.

The Sellout by Paul Beatty
"The Sellout" is hilarious and deeply outrageous, a satire that Paul Beatty writes with wit and ferocity.  It centers on a black urban farmer who decides the way to get his dying town back on the map is to reinstitute plantation slavery, for which he is hauled before the Supreme Court.  EVERYBODY is skewered.

Between the World and Me by Ta-Nehisi Coates
"Between the World and Me" contains the most important sentence of nonfiction written last year:  "In America, it is traditional to destroy the black body – it is heritage." Posed as a letter to his 15-year-old son, Ta-Nehisi Coates delivers the most urgent and necessary book for grappling with current American history.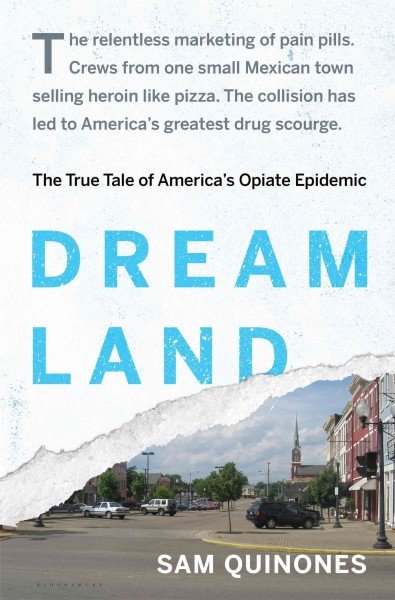 Dreamland: The True Tale of America's Opiate Epidemic by Sam Quinones
I traded sleep in order to keep reading "Dreamland," by far the best investigation of the American opiate epidemic.  It begins, in fact, with a Columbus, Ohio, couple crushed by the loss of their beautiful son, and explains the way enterprising, once impoverished Mexican farmers turned the poppy on their mountains into a pizza-style system-of-delivery of black-tar heroin to every mid-sized American town primed by the over-prescription of pain killers.
 
H is for Hawk by Helen MacDonald
"H is for Hawk" is the book I most frequently buy and give away – enchanted by Helen MacDonald's wit, writing, scholarship and attempt to fly a goshawk, a predator of unbelievable lethality that she calls Mabel.  MacDonald hoped the bird would cure her grief for her father, but this hybrid story is much messier and truer than that.
 
SPQR: A History of Ancient Rome 
by Mary Beard
"SPQR: A History of Ancient Rome" is the book from classicist Mary Beard that will bring a thrill to a topic that has undergone a revolution in the last 50 years, not to mention since Edward Gibbon wrote "The Rise and Fall of the Roman Empire" 250 years ago.  Beard takes up topics that Gibbons never dreamed to address: class inequities, prostitution, the prevalence of gout in a culture of overeating.  Stupendous.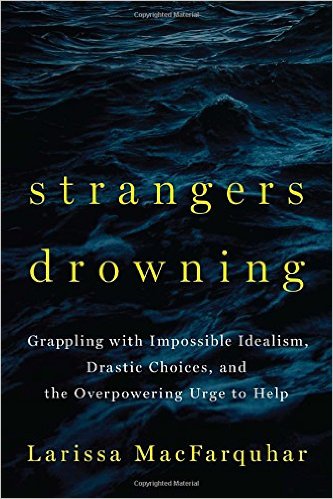 Strangers Drowning: Grappling with Impossible Idealism, Drastic Choices and the Overpowering Urge to Help by Larissa MacFarquhar
"Strangers Drowning" is an investigation of radical goodness, which turns out to be complex and difficult and rarely pursued, despite our universal impulse to try to be good. The author profiles individuals who sacrifice deeply for strangers, and punctuates these with short chapters on the moral and philosophical considerations. In a world overrun with books on evil, "Strangers Drowning" is a fascinating corrective.