We don't know what the weather is like where you live, but this weekend it's going to hot and humid. Just the thought of 90-degree temperatures sends us scrambling inside for the air conditioning and a good book.
Pakistan's Express Tribune listed their top 10 books to re-read this summer and even if you've never read some of these books, we'd say they make for an excellent use of time. Among those listed were two Anisfield-Wolf winners: Kamila Shamsie (2010) and Mohsin Hamid (2008).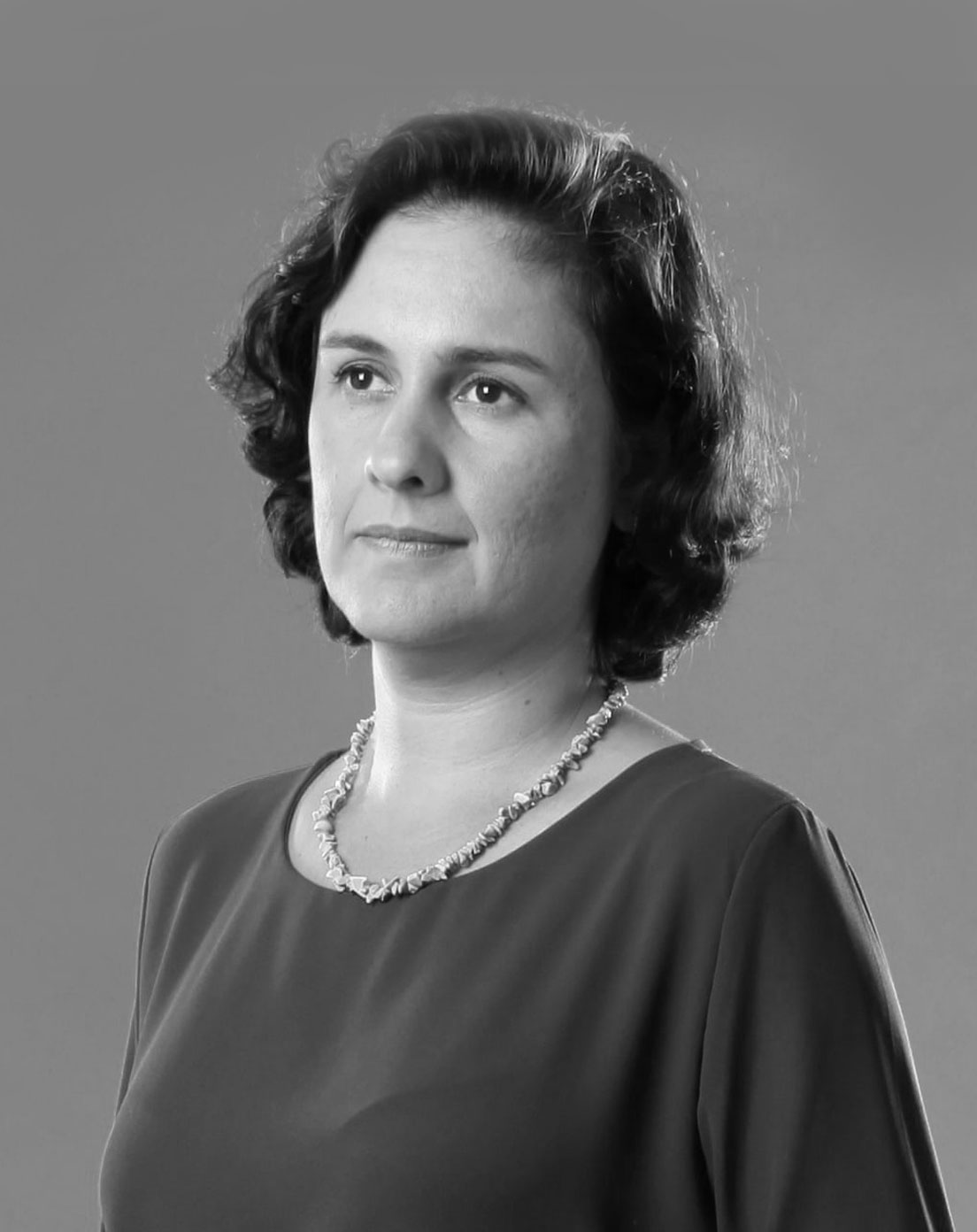 Of Shamsie's Kartography:
Kamila Shamsie is one of the few female authors of the 90s who managed to get Pakistan on the literary map. Shamsie's Kartography is a literary masterpiece and her passion and love for her city Karachi is evident in her every sentence, page and chapter.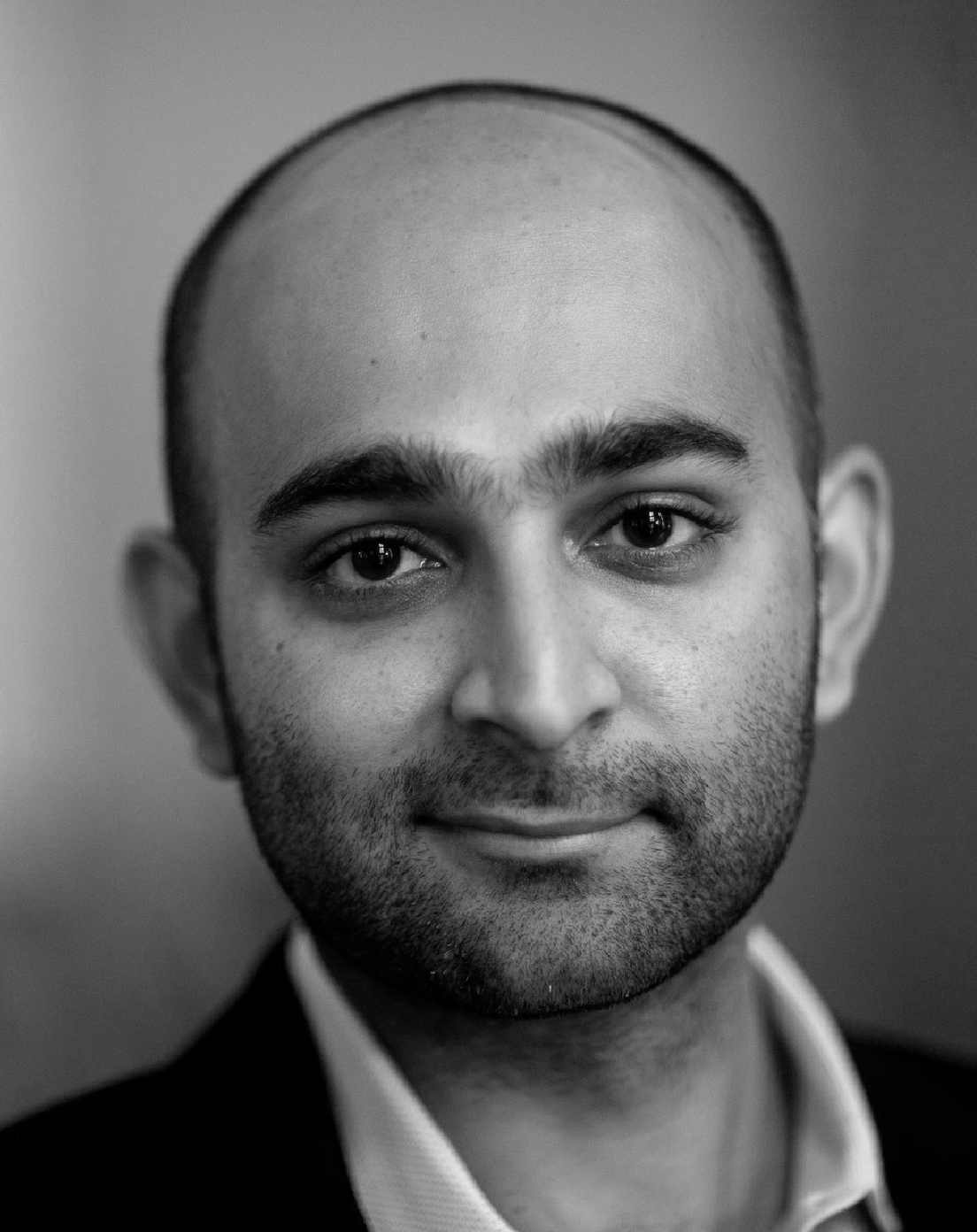 Of Hamid's Moth Smoke:
Pakistani author Mohsin Hamid's Moth Smoke told the story of a marijuana-smoking ex-banker in post-nuclear-test Lahore who falls in love with his best friend's wife and becomes a heroin addict. It was published in 2000 and quickly became a hit in Pakistan and India.