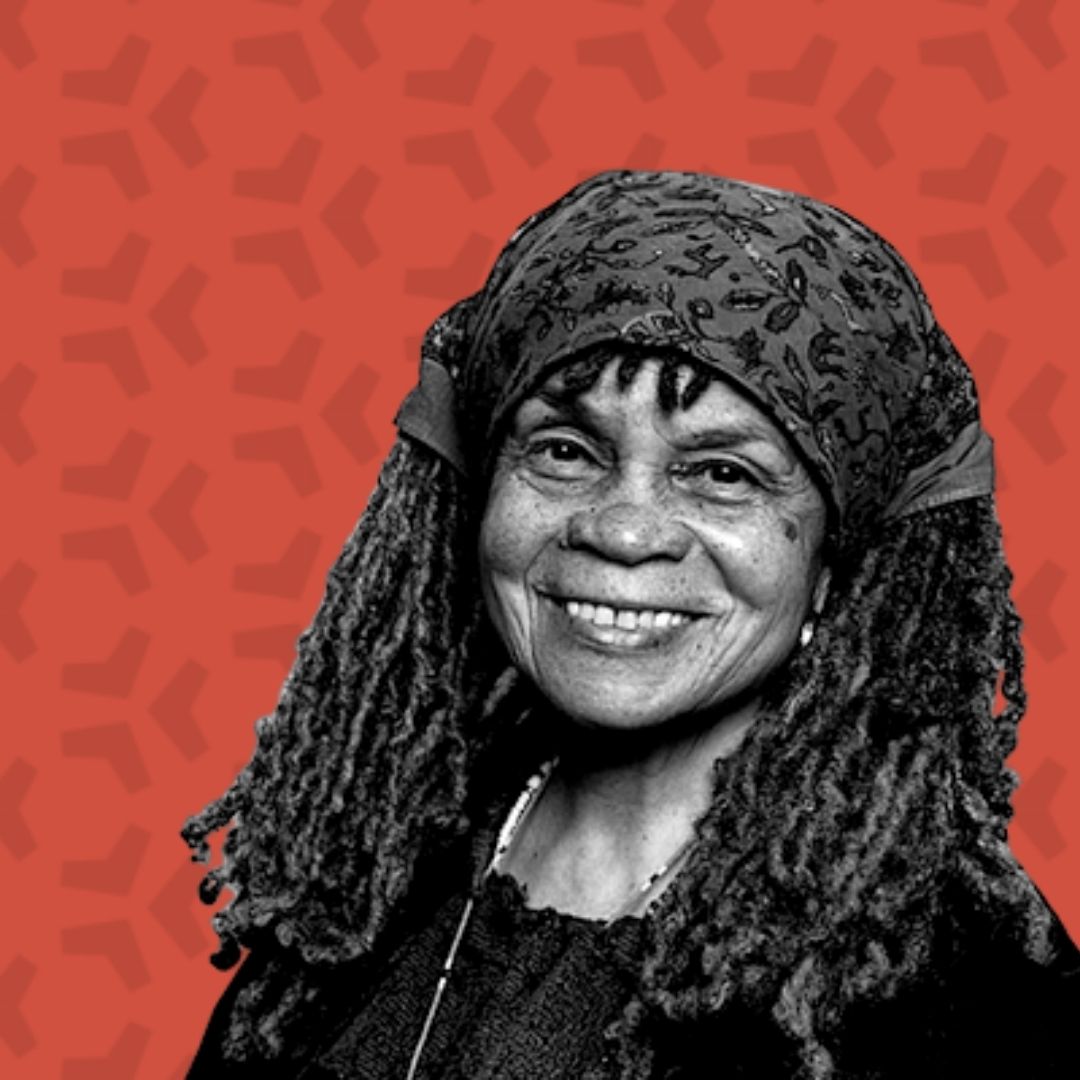 You know what I found out about my teaching? My teaching made me much more human. Some of the ideas I brought to a classroom dissipated when you looked at a classroom of Blacks, whites, browns, Latino students, Asian students. You came in and your scenario had to change. You had to explain things. You had to bring them within that circle of what it means to be human. Teaching made my writing better, made me as a human being better."
Sonia Sanchez, the 2019 Anisfield-Wolf Book Awards winner for Lifetime Achievement, joins The Asterisk* to talk about the importance of sound, cadence and naming her subjects, plus how she infiltrated the male-dominated sphere of American poetry.
A playwright, activist and educator—the Birmingham, Alabama-born poet is a central architect of the Black Arts Movement, a mid-20th century renewal of Black will, energy and artistic awareness. A-W jury chair Henry Louis Gates Jr. describes her work in both the Civil Rights and Black Arts Movement as molding generations.
Known for infusing musical traditions with haiku and tanka, Sanchez has published more than a dozen poetry collections. She pioneered a Black studies course in 1968 at what became San Francisco State University, a first at a majority white institution. She served as Philadelphia's first poet laureate from 2012-2013 and won the 2018 Wallace Stevens prize for Lifetime Achievement from the American Academy of Poets.