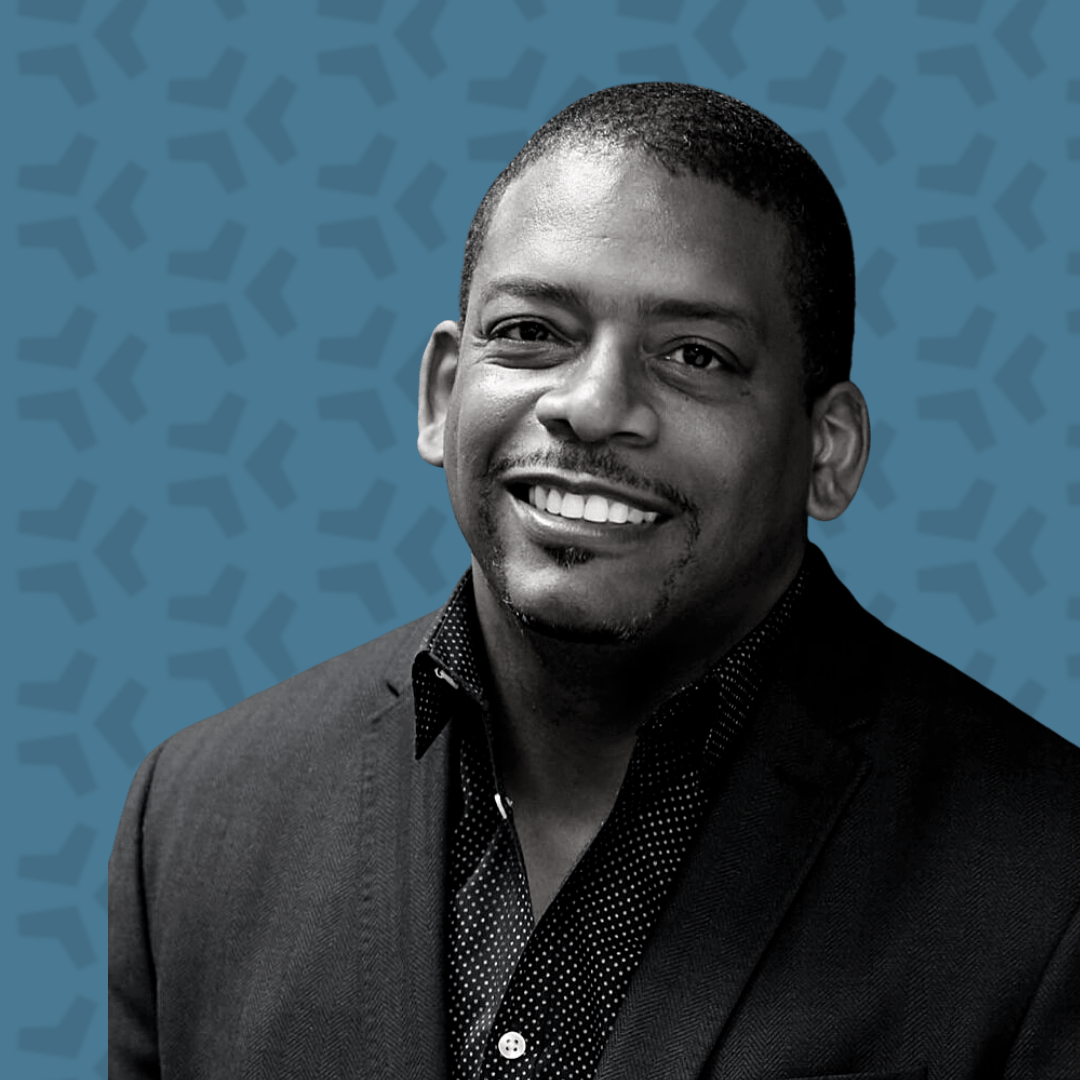 A. Van Jordan, a 2005 Anisfield-Wolf Book Awards winner for his nonfiction about a thwarted spelling bee contestant, joins The Asterisk* to discuss listening closely, the death of Tamir Rice and the writerly fellowship among A-W honorees. Born in Akron, Ohio, Jordan is a graduate of the Cave Canem Workshop.
Now a professor of English at the University of Michigan, Jordan won the Anisfield-Wolf prize for M-A-C-N-O-L-I-A. The Virginia Quarterly Review called it "multi-voiced, collaged, and sometimes experimental in form . . . these poems surprise us with their range and approach . . . A narrative that breaks your heart with an intimacy most poets writing about their own lives could only dream to achieve."
Jordan sat down with The Asterisk* in March 2022 at the Akron-Summit County Public Library's main branch, where he did much of his research for M-A-C-N-O-L-I-A .