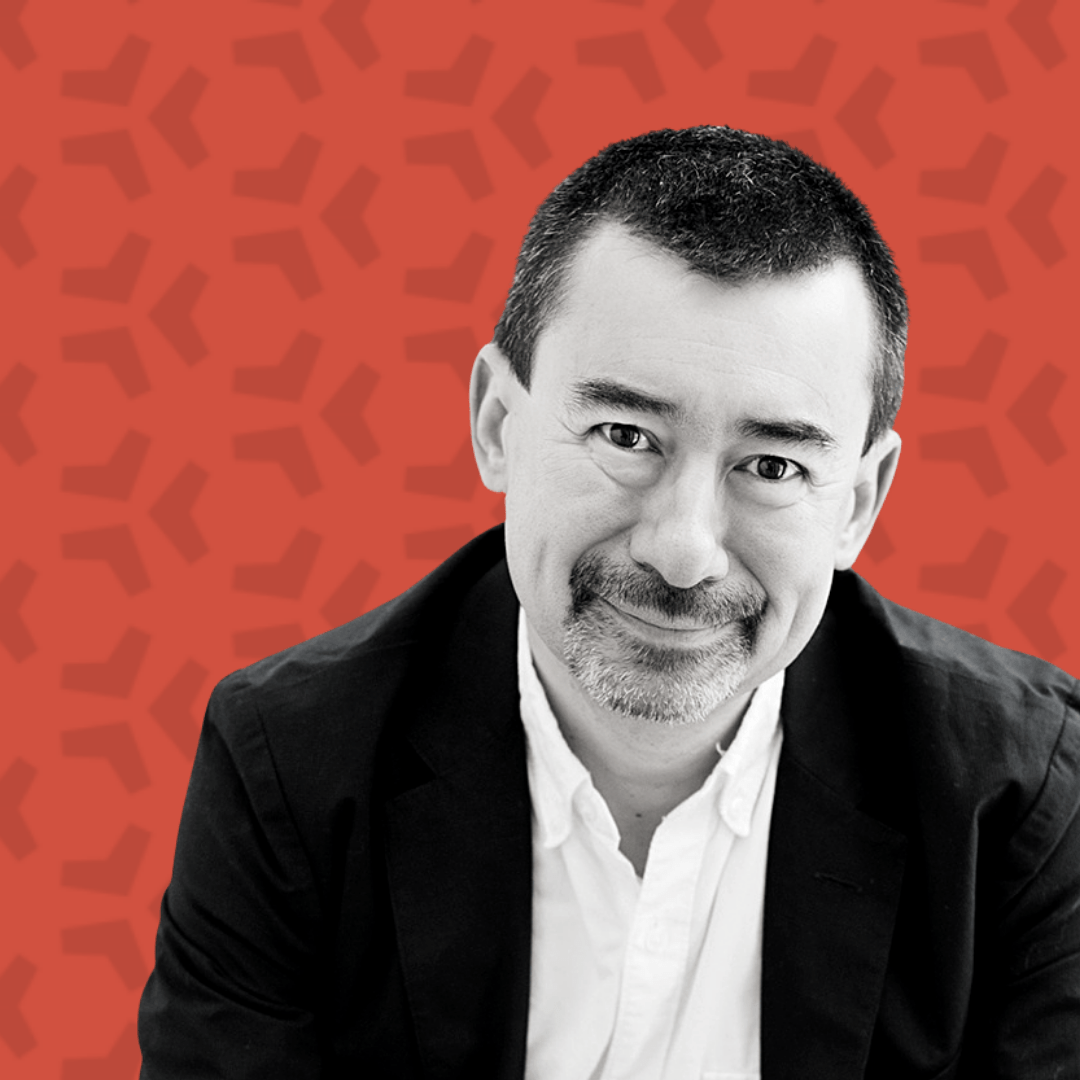 "It's hard to joke your way out of spaces of physical violence that we're seeing many people having to struggle with in various ways. And I've been lucky never to have to confront that space. The humor itself, while it's a useful way of grappling with this space, and I do think it's a tool and a power to look at racists and racism as a foolishness. But it's also much more than that, and I think the consequences of it — however ridiculous as it might be — seem a lot darker of course. And we're being very powerfully reminded of that at the moment."

Peter Ho Davies
Peter Ho Davies, the 2017 Anisfield-Wolf Book Awards winner for fiction, joins The Asterisk* to discuss how racism and stereotypes play into the notion of a model minority, what it's like being a professor – in the midst of a pandemic – and his next book.

Davies grew up in Coventry, England, the son of a Welsh engineer and a Malaysian Chinese dentist. His first novel "The Welsh Girl," longlisted for the Booker Prize, explores questions of Welshness. He sees his second novel, "The Fortunes", as "examining the burdens, limitations and absurdity of Asian stereotypes."

"The Fortunes is a boldly imagined work of fiction in which historic figures—Chinese, Chinese-American, 'white'—come to an astonishingly vivid, visceral life through the power of Peter Ho Davies's prose," writes Anisfield-Wolf juror Joyce Carol Oates. She went on to contend that it bends genre and race in ways that make it "a prophetic work in 2017." Little did she know just how prescient it would turn out be…

Davies sat down with The Asterisk* in June of 2020 from his home in Ann Arbor, Mich., where he lives with his wife, Lynne Raughley, and son, Owen. He is a professor of creative writing in the English Language & Literature department at the University of Michigan, and his latest novel, "A Lie Someone Told You About Yourself," came out in January of 2021.