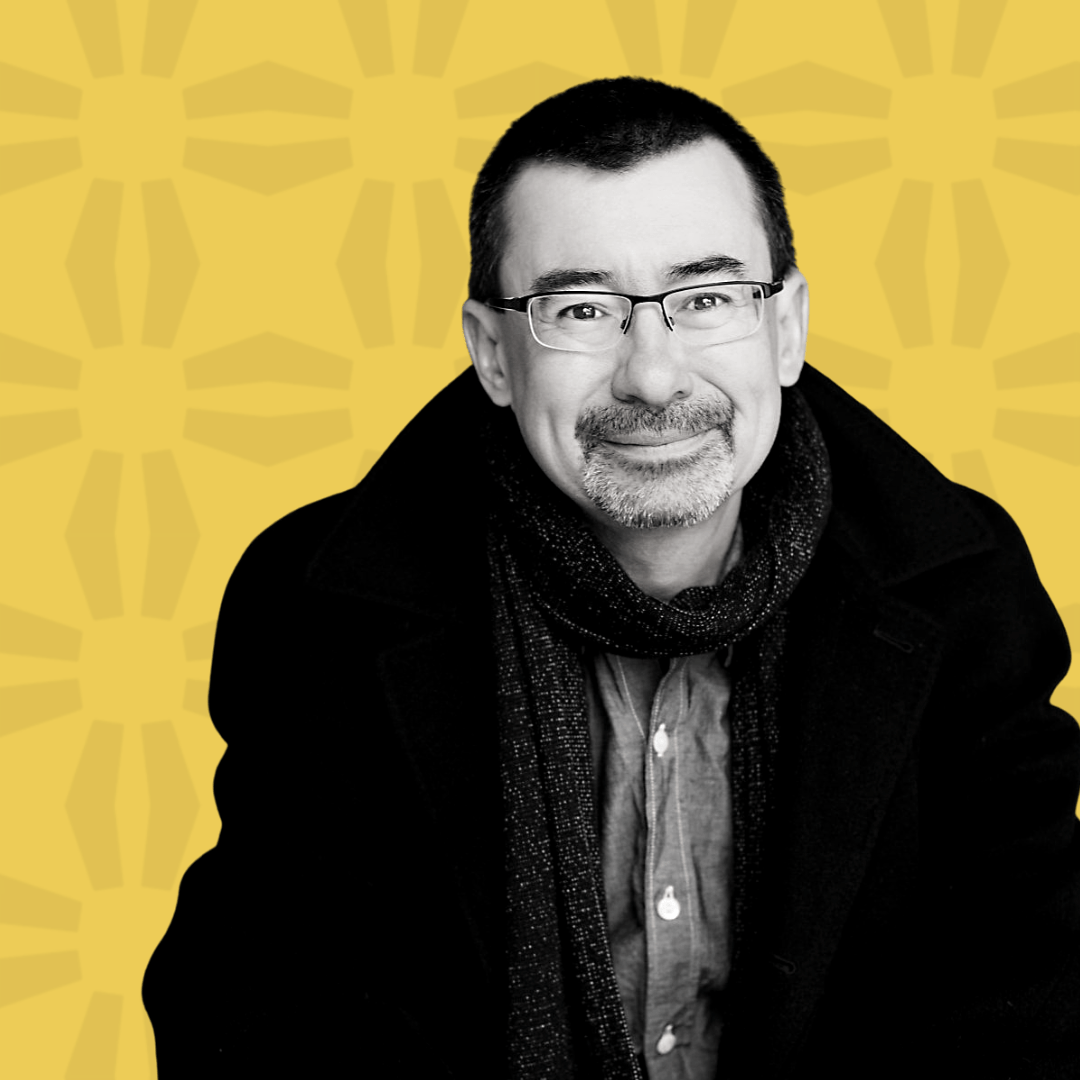 Peter Ho Davies, the 2017 Anisfield-Wolf Book Awards winner for fiction, becomes the first guest to sit down for a second time with The Asterisk.
This time we caught up with him on the heels of the release of his latest novel, "A Lie Someone Told You About Yourself," in which a mother asks herself at the beginning of the story, "Abortion has been legal all my life. Why do I feel like a criminal?"
Davies grew up in Coventry, England, the son of a Welsh engineer and a Malaysian Chinese dentist. His first novel "The Welsh Girl," longlisted for the Booker Prize, explores questions of Welshness. "There are some stories that require as much courage to write as they do art," said Sigrid Nunez, National Book Award-winning author of "The Friend" about Davies' most recent effort. "Peter Ho Davies's achingly honest, searingly comic portrait of fatherhood is just such a story…The world needs more stories like this one, more of this kind of courage, more of this kind of love."
Davies joined The Asterisk in Cleveland in September 2022 after giving the convocation speech at Case Western Reserve University. He lives in Ann Arbor, Mich. with his wife, Lynne Raughley. Davies is a professor of creative writing in the English Language & Literature department at the
University of Michigan.
"But as a man who's gone through this with my wife and my family, I know that I benefit from Roe versus Wade, that there are many men who do. I think one of the reasons I wanted to speak into this space a little bit is that there are plenty of men, many of them in-all male legislatures around the country, who don't hesitate to speak about abortion on the other side of the debate."

Peter Ho Davies