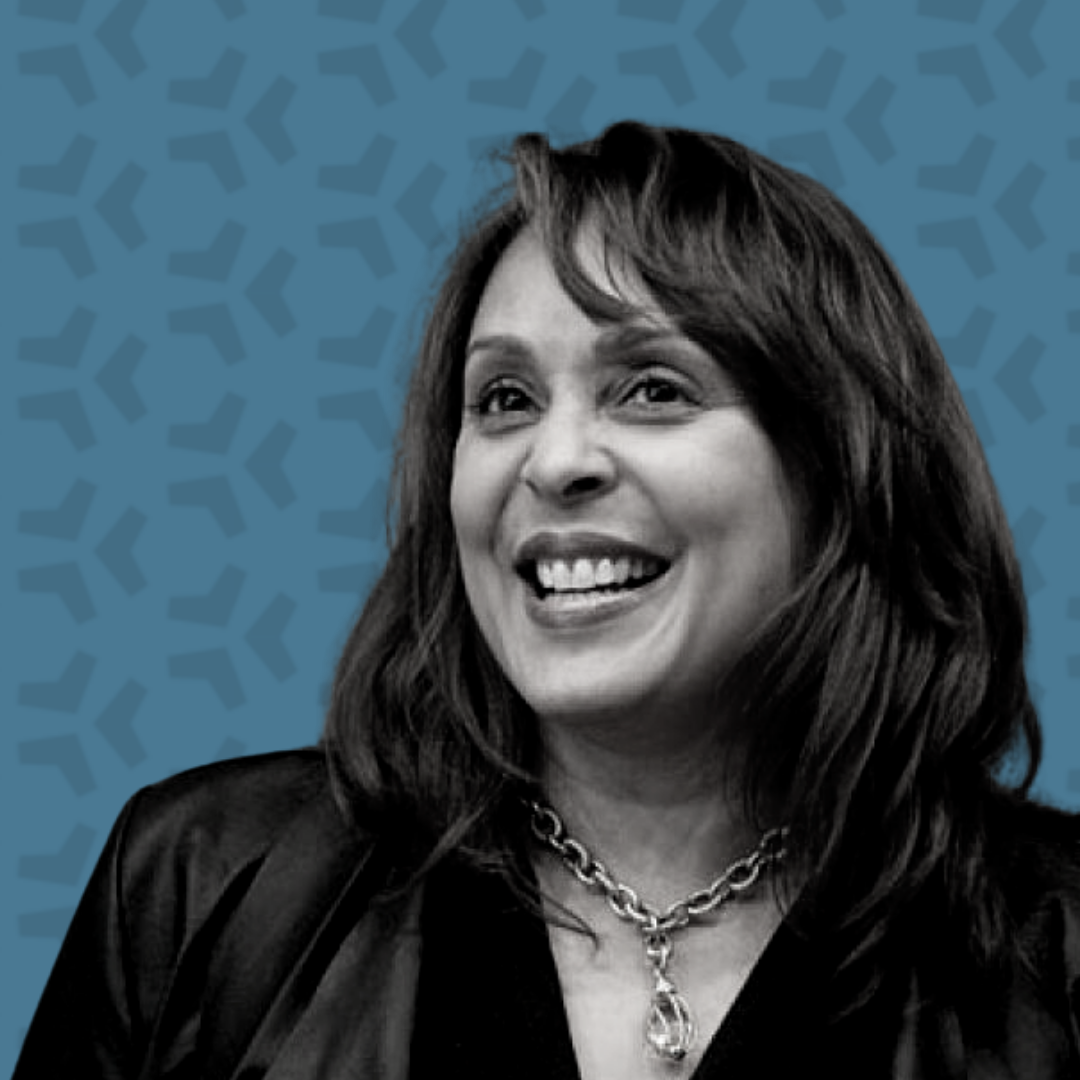 Natasha Trethewey, a 2021 Anisfield-Wolf Book Awards winner for her searing and lyrical memoir about her mother, Gwendolyn Ann Turnbough, joins The Asterisk* to discuss epigraphs and erasure. Trethewey won a Pulitzer Prize in poetry in 2007 for "Native Guard" and served as the nation's 19th poet laureate from 2012-2014.
She won the Anisfield-Wolf nonfiction prize for "Memorial Drive." A-W Juror Simon Schama describes the prose in Trethewey's memoir as "intensely poetic, but with an emotional economy that makes the gathering catastrophe even more overwhelming when it unfolds. I also want to stress her book is a compelling portrait of race in America, from the 1960s on. It's a thrilling addition to American literature that will be read for many, many years to come as a classic not just of the memoir genre but any kind of contemporary writing."
A native of Gulfport, Miss. – although an important part of her backstory resides in Ohio – Trethewey sat down in February 2022 to explain how she came to record the audiobook herself. She welcomed the Asterisk* into her home in Evanston, Ill., where she is a professor of English at Northwestern University.