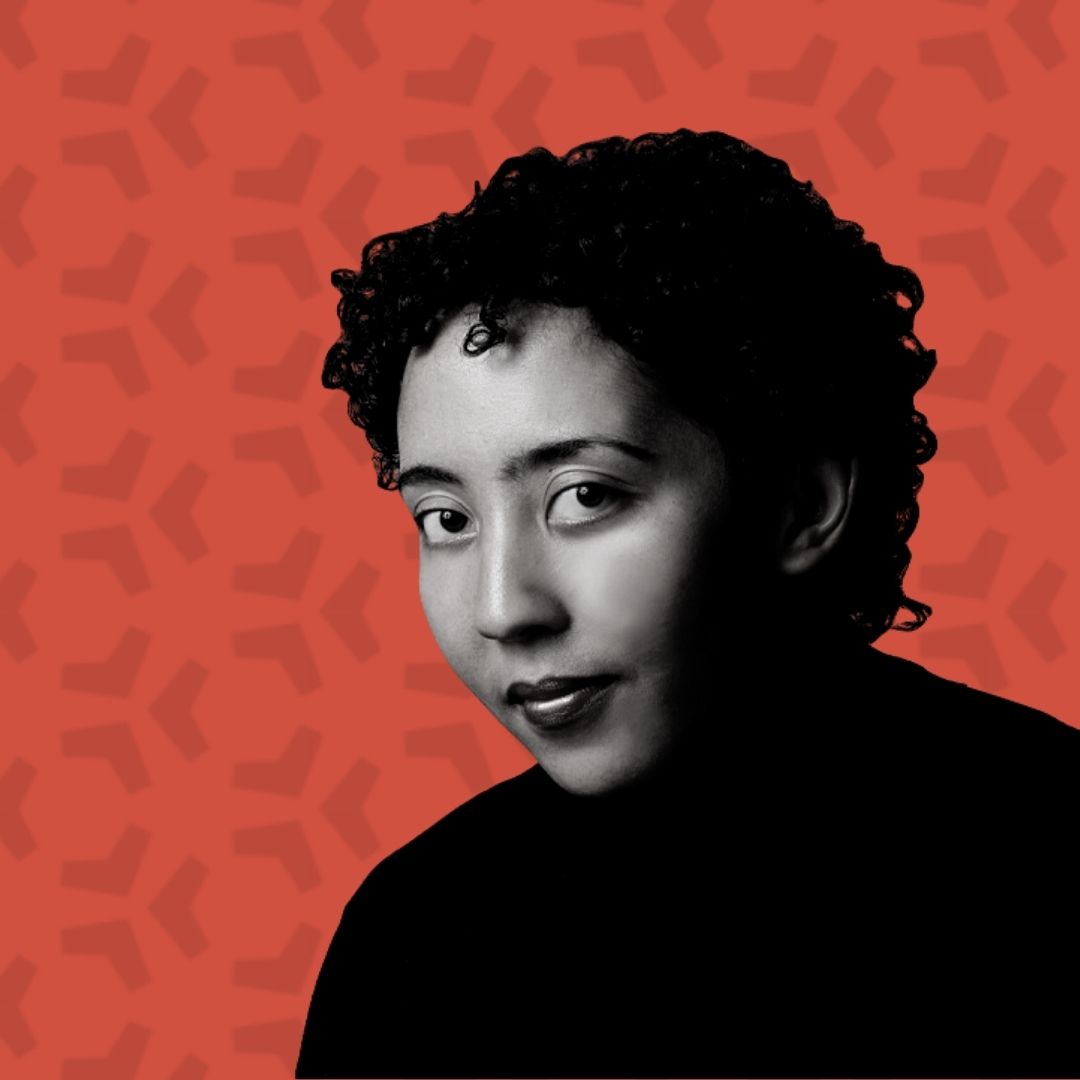 All too often, African countries, African literatures, get thrown together and the differences between them are elided. What is Zambian about my book versus what is African about my book isn't necessarily evident to Western readers because they've not been given access to the specificity of different African cultural forms.

Namwali Serpell
Namwali Serpell, the 2020 Anisfield-Wolf Book Awards winner for fiction, joins The Asterisk* to discuss what makes strong sentences and good titles, her Zambian upbringing – including the lasting impacts of colonialism — and crafting a multi-genre book.
The daughter of a British-born Zambian psychologist, Robert, and a Zambian economist, Namposya Nampanya-Serpell, Serpell and her sisters grew up on three continents: in the Zambian capital of Lusaka, Hull, England and Baltimore, Maryland. She began writing "The Old Drift" as a senior at Yale University and worked on it episodically for the next 18 years.
"The Old Drift" became one of the most acclaimed novels of 2019 – "a feat of boundless imagination, thrumming with inventiveness," as Anisfield-Wolf juror Joyce Carol Oates describes it. British novelist Ali Smith calls the story "a sprawling life force," a book she wished she had written. "The Old Drift" won a $165,000 Windham-Campbell literature prize and the £2020 Arthur C. Clarke award.
Serpell sat down with The Asterisk* in January of 2021 from her apartment in Harlem, where she is on a research fellowship before she begins as a Harvard Professor of English in fall 2021.