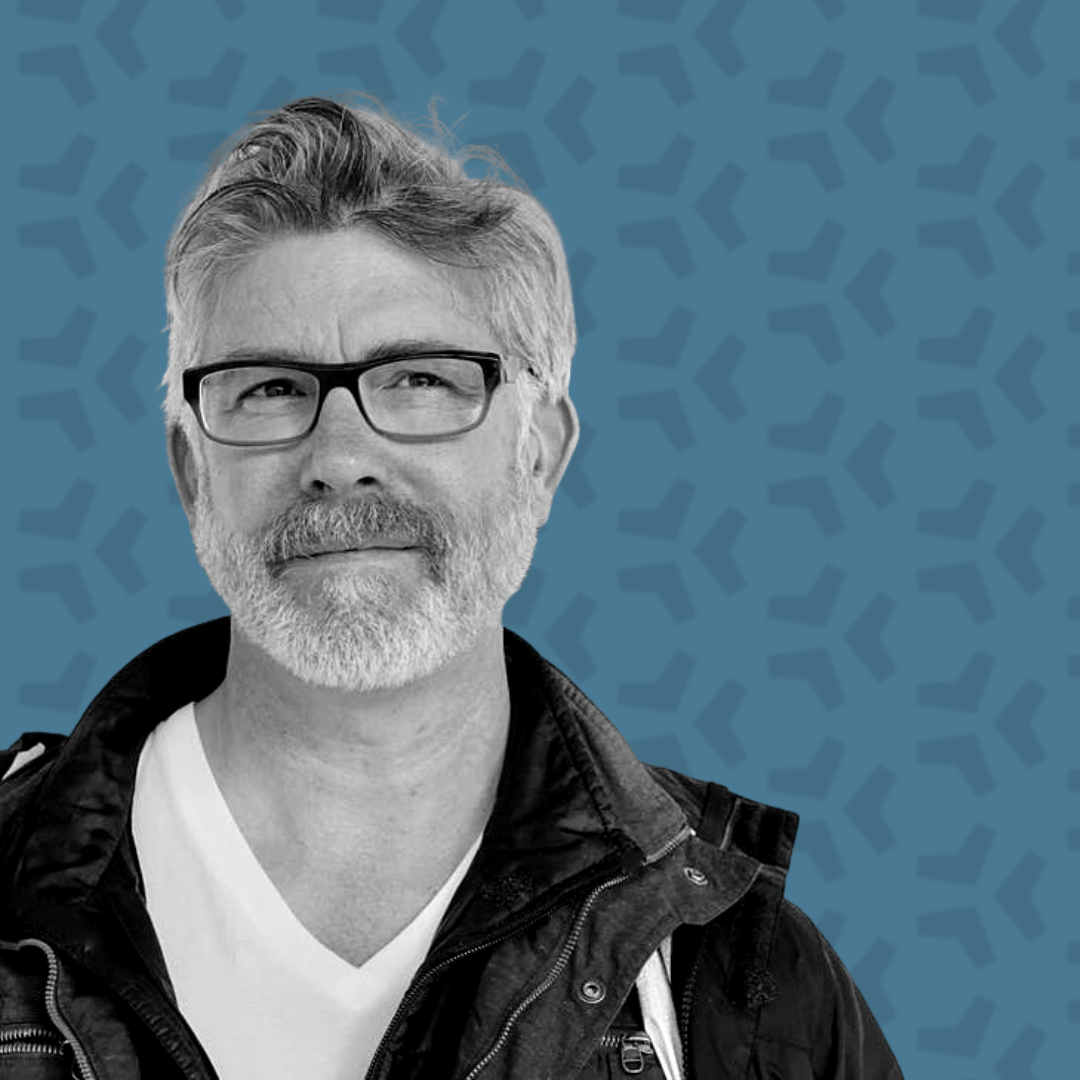 Laird Hunt is a 2013 Anisfield-Wolf Book Awards winner for "Kind One," a haunting novel that explores a horrible and uncanny intimacy between slave and master, inspired by a passage in Edward P. Jones' "The Known World." Hunt's story, which also was a finalist for the PEN/Faulkner Award for Fiction, tells of two sisters who turn tables on their mistress and take her captive after her Kentucky farmer husband dies.
Booker Prize winner Michael Ondaatje said of Hunt's work, "There is always a surprise in the voice and in the heart of Laird Hunt's stories, with its echoes of habit caught in a timeless dialect, so we see the world he gives us as if new. 'You hear something like that and it walks out the door with you.'"
Hunt joined The Asterisk* in July 2022 via Zoom from his home in Providence, R.I., where he is a professor of literary arts at Brown University. A former United Nations press officer, he was born in Singapore and educated at Indiana University and The Sorbonne in Paris.
 "And sometimes I can't see all the facets of a character until that name has been accorded. And thinking of a book like "Zorrie," in which the character was for so long was called Old Woman, even though I knew what her name was. I knew she was Zorrie Underwood. But it was really when I started to let that name be a living, breathing part of the novel that I saw different things about the character. And she got to inhabit that name in a much more satisfying way."

Laird Hunt