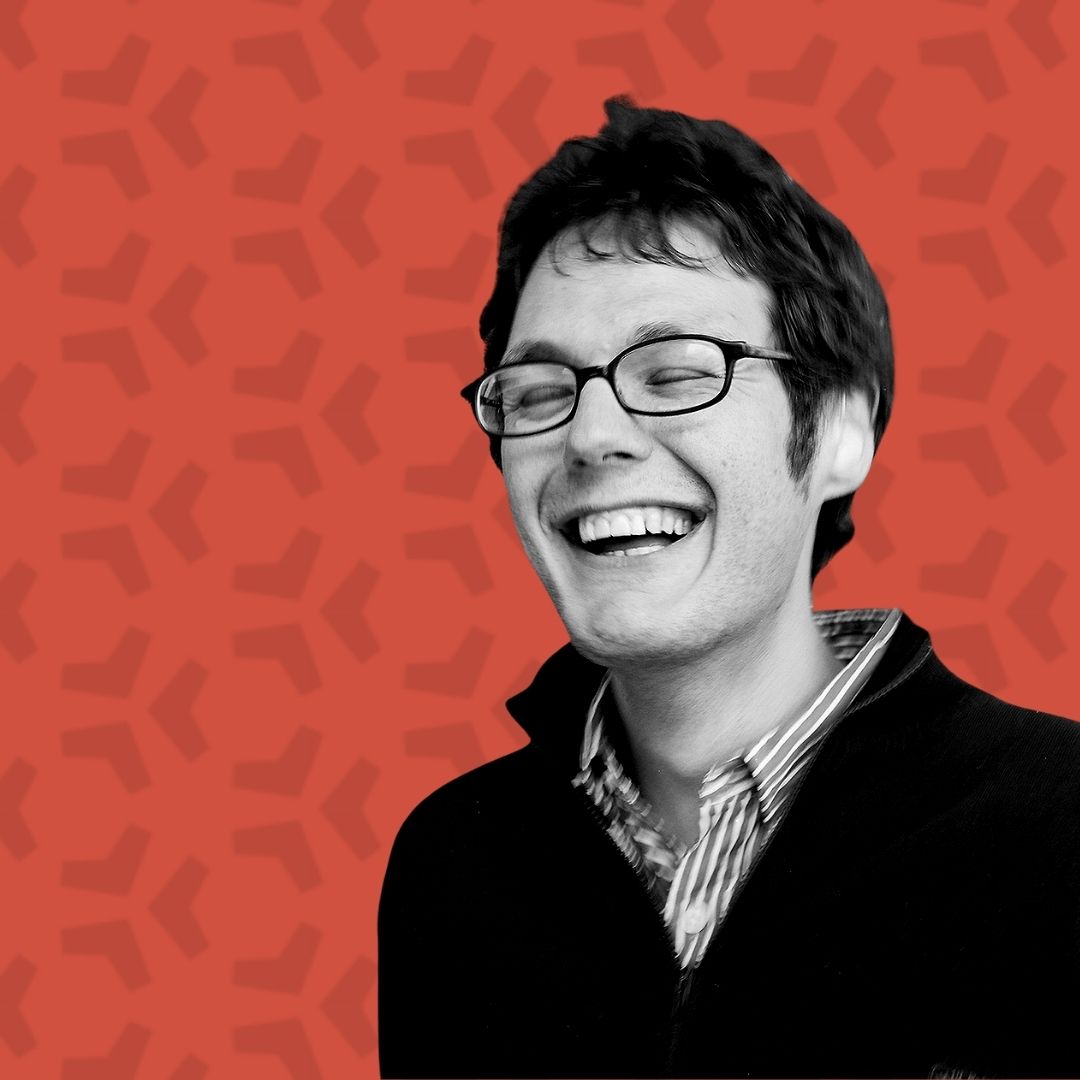 What I was trying to do being hard of hearing, was to navigate the questions of: At which point is deafness a disability? At which point is it the culture? Who calls what a disability? Why disability sometimes has negative connotations at times in mainstream culture and how can the tables be turned? Perhaps everybody should want to be just like the deaf people.

Illya Kaminsky
Ilya Kaminsky, the 2020 Anisfield-Wolf Book Awards winner for poetry, joins The Asterisk* to talk about the political asylum that brought his family from the former Soviet Union to Rochester, N.Y., his unlikely transition from lawyer to poet and when he knew to publish after 15 years of working on "Deaf Republic."
Celebrated for his facility with the Russian, Ukrainian, sign and English languages, Kaminsky clerked for the National Immigration Law Center, then became the Court Appointed Special Advocate for orphaned children in Southern California.
In his mid-20s, he sent a manuscript to the Tupelo Press, which published it as "Dancing in Odessa." Hailed as the harbinger of a major new voice, this first book reached a global audience, translated into more than 20 languages.
"Deaf Republic" received even broader critical acclaim, causing the British Broadcasting Corporation to declare Kaminsky "one of the 12 artists that changed the world in 2019." Poet Rita Dove, an Anisfield-Wolf Book Awards juror, said she was haunted by the book: "It's a parable that comes to life and refuses to die."
Kaminsky sat down with The Asterisk* in January 2021 from his home in Atlanta, where he has served since 2018 as the Bourne Chair in Poetry at the Georgia Institute of Technology.