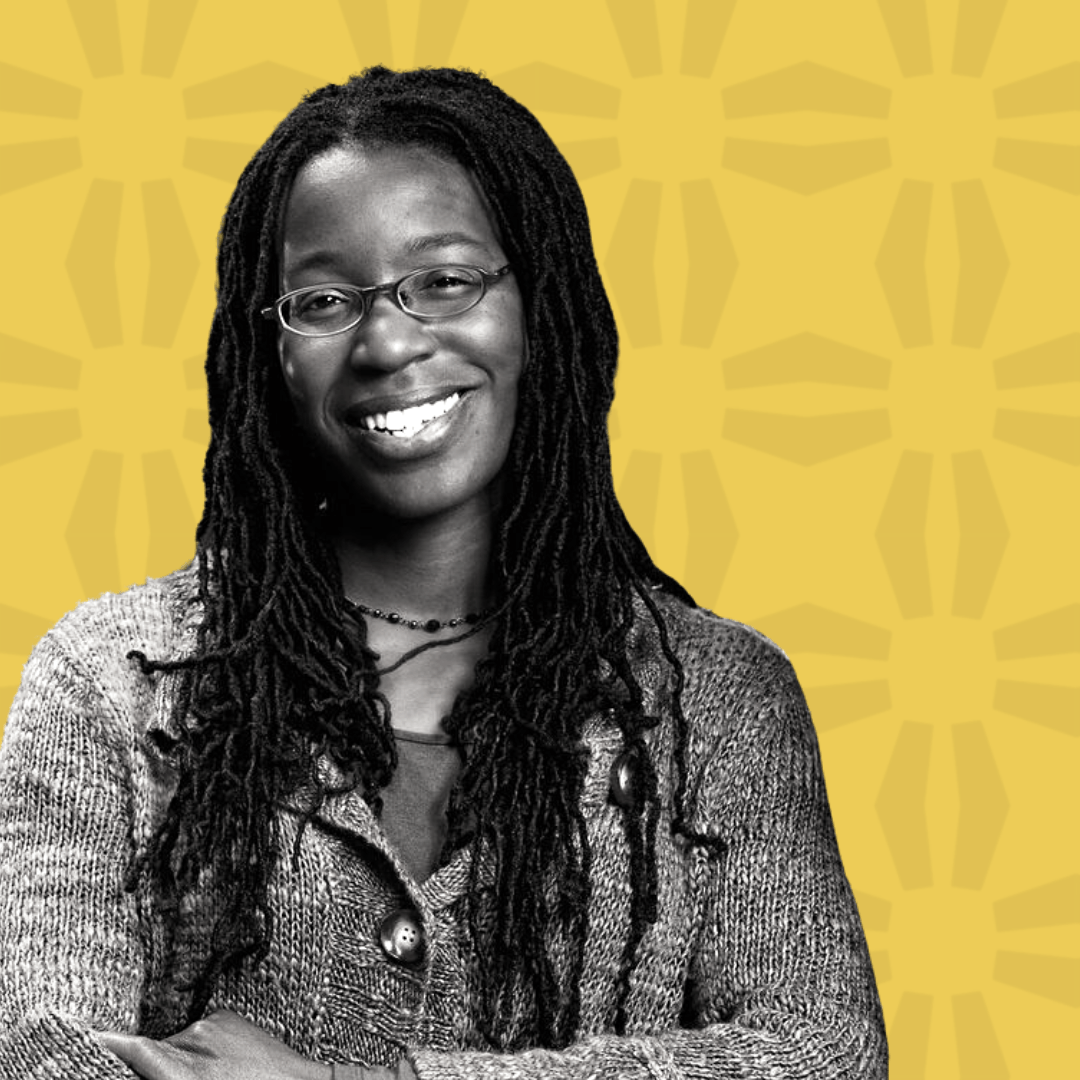 Tiya Miles won a 2022 Anisfield-Wolf Book Award prize in nonfiction for "All That She Carried: The Journey of Ashley's Sack, a Black Family Keepsake," a deep dive into a worn yet priceless cotton sack and the 10 lines of embroidery on it. Miles saw a picture of it and was moved to seek its history. The sack will be hung in the International African American Museum when it opens in June 2023.
Anisfield-Wolf winning historian Annette Gordon Reed calls this book, "a brilliant exercise in historical excavation and recovery, a successful strike against the traditional archives' erasure of the lives of enslaved African American women."
Miles joined The Asterisk* in January 2023 in Cambridge, Mass., where she is the Michael Garvey Professor of History and Radcliffe Alumnae Professor at Harvard University. When she was 41 and teaching at the University of Michigan, Dr. Miles won a MacArthur genius prize.
"So, if only they could look down from wherever they are and see the attention that their story has been getting, it would just be, I think, astonishing for them. And I hope that it would allow them to feel a sense of dignity and admiration that they would not have received from dominant culture in their own time."

Tiya Miles