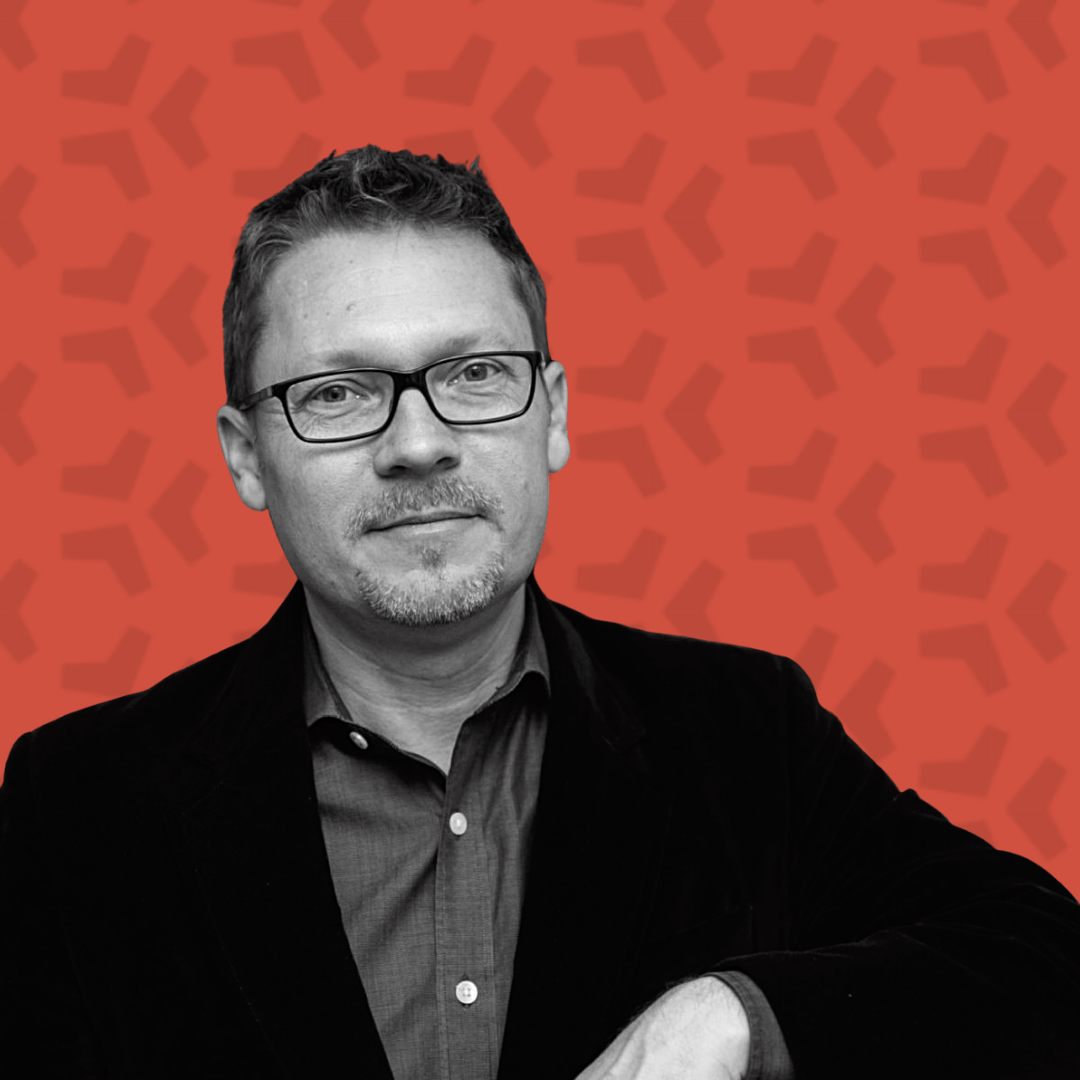 She [Zora Neale Hurston] was herself, like all these individuals, a contrarian. And she wondered during the Second World War, was the United States fighting one kind of racial hierarchy in order to preserve another. And simply asking that question was considered a bit too controversial for the readership of the time.

Charles King
Charles King, the 2020 Anisfield-Wolf Book Awards winner for nonfiction, joins The Asterisk* to discuss the importance of practicing empathy, what it's like being married to an anthropologist, writing his books in the Library of Congress and what American authoritarianism looks like.

A first-generation college student, King grew up on a small cattle farm in the Ozark foothills near Springdale, Arkansas. He studied history and philosophy at the University of Arkansas before becoming a British Marshall scholar at Oxford University.

"Gods of the Upper Air" is a group portrait of four groundbreaking anthropologists – Zora Neale Hurston, Margaret Mead, Ruth Benedict and Ella Cara Deloria – and their mentor, the brilliant, eccentric German immigrant Franz Boas. The book "recounts nothing less than one of the epochal changes in the history of Western thought," Harvard University psychologist Steven Pinker writes. "Today it's second nature for educated people to attribute differences in the fortunes of races, ethnic groups and sexes to 'culture' rather than being the proper stations of people who were innately primitive or otherwise fitted to their roles."

King sat down with The Asterisk* in May 2021 from his home in Washington, D.C., where he lives with anthropologist and author Margaret Paxson. He teaches international affairs and government at Georgetown University, where students have three times voted him professor of the year.