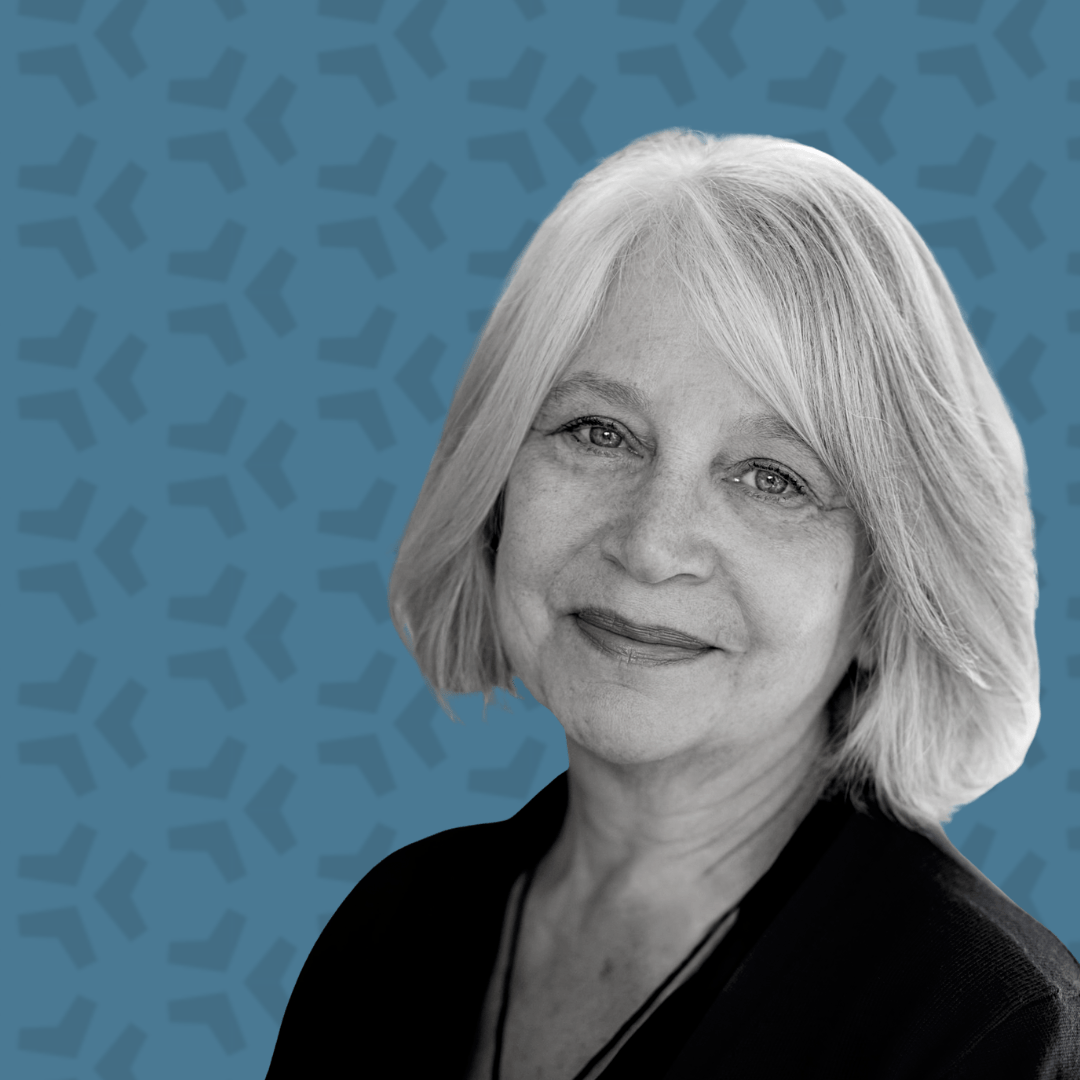 Mary Morris won the 2016 Anisfield-Wolf Book Award prize for "The Jazz Palace," a novel set in her hometown of Chicago during the Jazz Age. The story, which took nearly 20 years of drafting and revising, sings of Prohibition-era Chicago, teaming with clubs and gangsters, experimental music, and new arrivals from the Southern U.S. and Eastern Europe.
Anisfield-Wolf Juror Rita Dove praised this work as a foundational novel that gives context to the racial injustice that still divides Chicago today. Dove called the novel, "a nuanced and balanced story of those who rise above difference to produce and celebrate art."
Morris joined The Asterisk* in July 2022 via Zoom from her home in New York, where she is a professor of writing at Sarah Lawrence College. A celebrated travel writer and memoirist, she earned her bachelor's degree from Tufts College and a Master's from Columbia University.