The annual Anisfield-Wolf brown bag lunch series at the Cleveland Public Library takes a twist this year with a deep dive into the Anisfield-Wolf catalog.
Doctoral student Valentino Zullo of Kent State University will introduce Cleveland to Anisfield-Wolf Book Award winners, both past and present. Zullo credits his mentor, Dr. Vera J. Camden, a professor of English at Kent State University, for teaching him the importance of conversation in literature. "It is through the sharing of stories that we are able to find relief from the outside world and learn to reimagine our role within it."
Beginning Wednesday, June 10, an in-depth discussion of each book will occur over the summer. The Anisfield-Wolf Book Award book discussions will take place at the Main Library, in the literature department on the second floor. Contact the library at 216.623.2881 for more information.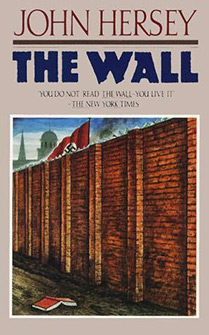 The Wall by John Hersey
Wednesday, June 10, 2015 at noon
The Wall tells the inspiring story of forty men and women who escape the horror of the Warsaw ghetto from November 1939 to May 1943. Hersey, a Pulitzer Prize-winning American writer and journalist, chronicles events by means of a fictional diary kept by Noach Levinson, self-appointed archivist of Polish Jewry.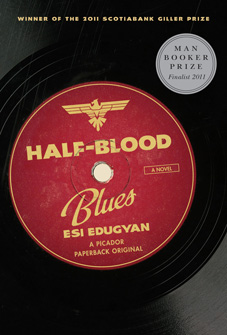 A Man Booker prize finalist, Half-Blood Blues takes the reader from 1939 to 1952, and from the smoky bars of pre-war Berlin to the salons of Paris, to discover the story of legendary jazz trumpet-player Hieronymus Falk. Declared a musical genius, he was a 20-year-old Black
German citizen when he was arrested in a Paris café just before the outbreak of WWII.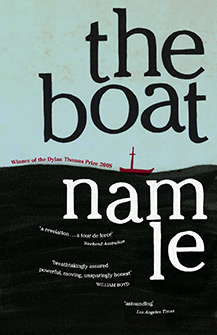 The Boat by Nam Le
Wednesday, August 12, 2015 at noon
From the slums of Columbia to Iowa City to the South China Sea, Nam Le's accomplished debut takes the reader around the world with seven stories and seven characters as diverse and imaginatively created as their locales.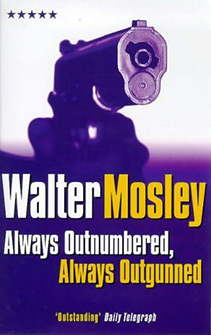 Always Outnumbered, Always Outgunned by Walter Mosley
Wednesday, August 26, 2015 at noon
 New York Times bestselling author Walter Mosley introduces a philosophical urban hero in this acclaimed collection of 14 entwined tales. Meet Socrates Fortlow, a tough ex-con seeking truth and
redemption in South Central Los Angeles—and finding the miracle of survival.