The Awards
The Anisfield-Wolf Book Awards recognize books that have made important contributions to our understanding of racism and our appreciation of the rich diversity of human cultures.
Since 1935, the distinguished books earning Anisfield-Wolf prizes have opened and challenged our minds. Cleveland poet and philanthropist Edith Anisfield Wolf established the book prizes in honor of her father, John Anisfield, and husband, Eugene Wolf, to reflect her family's passion for issues of social justice. Today it remains the only American book prize focusing on works that address racism and diversity. Past winners have presented the extraordinary art and culture of peoples around the world, explored human-rights violations, exposed the effects of racism on children, reflected on growing up biracial, and illuminated the dignity of people as they search for justice.
The Cleveland Foundation, the world's first community foundation, has administered the Anisfield-Wolf prize since 1963. Before then, the Saturday Review sponsored the awards. From the early 1960s until 1996, internationally renowned anthropologist and author Ashley Montagu chaired the awards jury. That panel of globally prominent scholars and writers has since been overseen by Henry Louis Gates Jr., the acclaimed scholar, lecturer, social critic, writer, and editor
The Founder
From the time she was a young girl, Edith Anisfield Wolf was passionately committed to social justice.
Her father, John Anisfield, took great care to nurture his only child's sense of local and world issues. After a successful career in the garment industry, he retired early to devote his life to charity.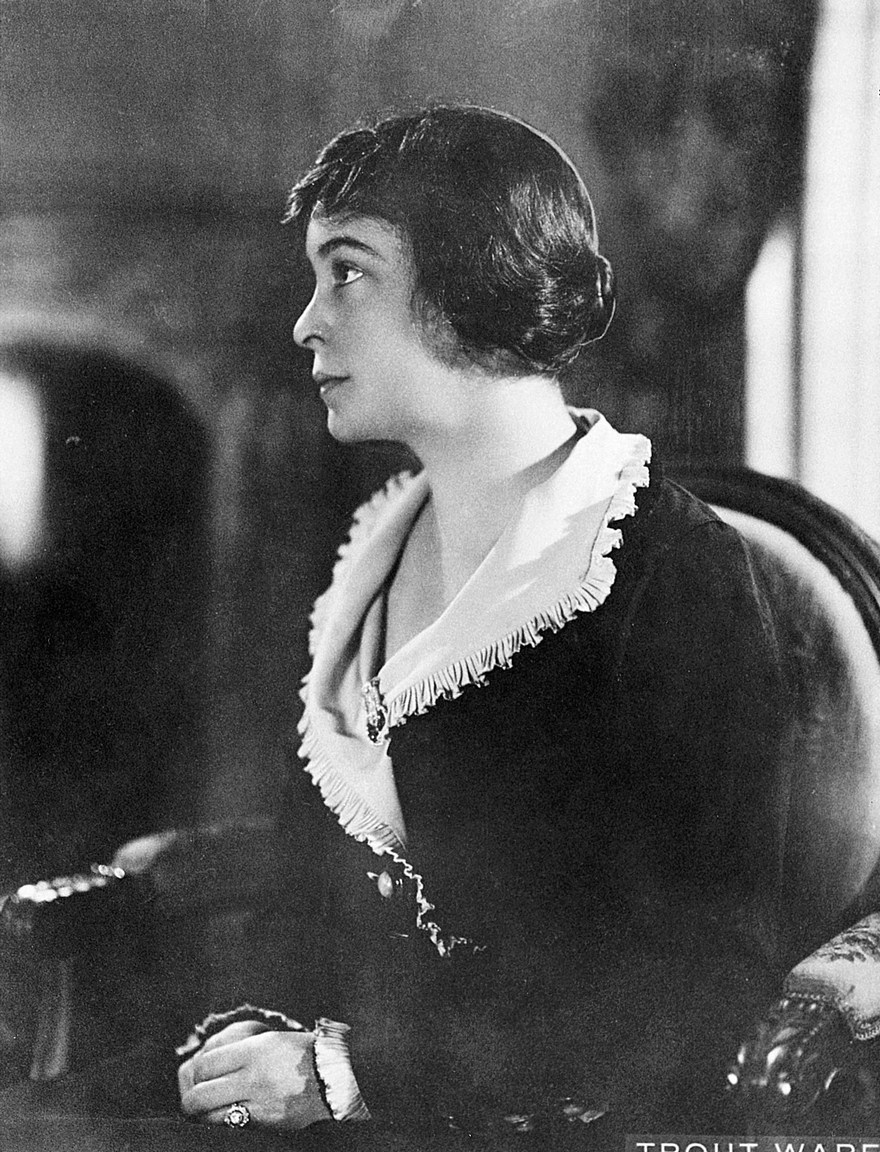 Edith helped to administer his philanthropy, and skillfully managed her family's large estate. She was active with the Cleveland Public Library for 20 years, working to ensure that the library had books from all cultures and was a forum where citizens could meet to debate the issues of the day.
She was a published poet and civic activist, and she used literature as a means to explore racial prejudice and celebrate human diversity. A woman ahead of her time, she established the Anisfield-Wolf Book Awards in 1935, some 20 years before the U.S. Supreme Court's landmark Brown v. Board of Education decision.
Upon her death, she left her home to the Cleveland Welfare Association, her books to the Cleveland Public Library and her funds to the Cleveland Foundation for a community service award, aid for the needy and the Anisfield-Wolf book prize.
The Cleveland Foundation
Established in 1914, the Cleveland Foundation is the world's first community foundation.
Established in 1914, the Cleveland Foundation is the world's first community foundation – and one of the largest today – with assets of $3.2 billion and 2021 grants of more than $124 million. Through the generosity of donors, the foundation improves the lives of residents of Cuyahoga, Lake and Geauga counties by building community endowment, addressing needs through grantmaking and providing leadership on vital issues. The foundation's program areas include arts and culture, economic and workforce development, education, environment, leadership development, neighborhoods, and youth, health and human services. For more information, visit ClevelandFoundation.org and follow us on Facebook, Twitter and Instagram.
Letter From the President and CEO
On behalf of the board of directors and staff at The Cleveland Foundation, it is my pleasure to welcome you to the Anisfield-Wolf website. We are proud that Edith Anisfield Wolf entrusted us to carry on her legacy with this important and unique award.
Edith Anisfield Wolf has often been described as a woman way ahead of her time and we're grateful she was. When you think back to 1935 and the state of our country and our city, her concern about issues of social justice and race relations is particularly poignant.
Edith Anisfield Wolf did more than just talk about social justice. She established this award to encourage others to read, to think, and to debate critical issues of their day. It was her fervent desire that through their conversations, subsequent generations of Clevelanders and Americans would gain a better understanding and appreciation for one another, the unique beauty in our cultural differences, and the richness of humanity.
As a poet, Edith Anisfield Wolf was acutely aware of the impact of language. As a philanthropist and concerned citizen, she knew she couldn't turn away from the prejudices she saw in the world. Today, more than 80 years later, the Anisfield-Wolf Book Awards remains the only American book award designed specifically to recognize works addressing issues of diversity, race and our appreciation of human cultures. It is an amazing legacy for a truly amazing woman.
I hope you will explore this site and in doing so, find yourself challenged to think deeply and differently… to value and respect our unique heritages… and to celebrate our differences while finding common bonds.

Ronald B. Richard
President & CEO
The Cleveland Foundation