Each Friday we'll be bringing you news about your favorite authors, literature and books in general. Check out the first installment and tell us what you think in the comments: 
Isabel Wilkerson (2011 winner) was on PBS Newshour to discuss the groundbreaking of the Smithsonian's African-American History Museum. See her part at the 4:00 minute mark.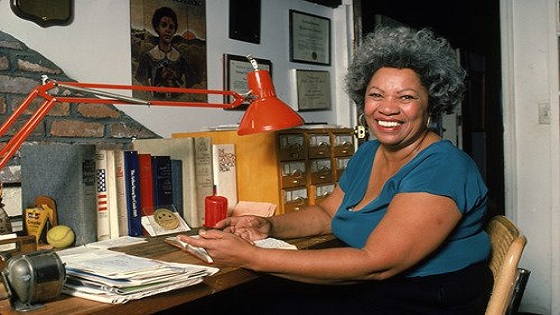 Our friends over at Book Riot have declared May 8 "Toni Morrison Day" based off the release date of Ms. Morrison's (1998 winner) newest book, Home. One of their writers will be re-reading her entire catalog and will be blogging about the experience.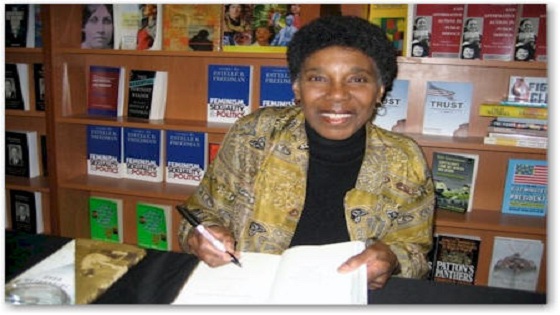 Paule Marshall (2009 winner) will be doing a reading during the 2012 Harlem Jazz Shrines Festival, scheduled for May 7-13.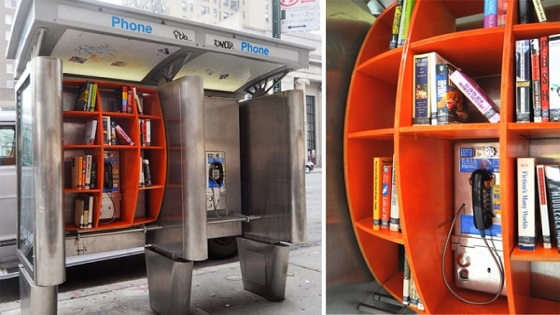 New York has tons of payphones but its residents also have millions of cell phones. To make them more useful, architect John Locke has fashioned these bookshelves to repurpose the structures into free-standing mini libraries.